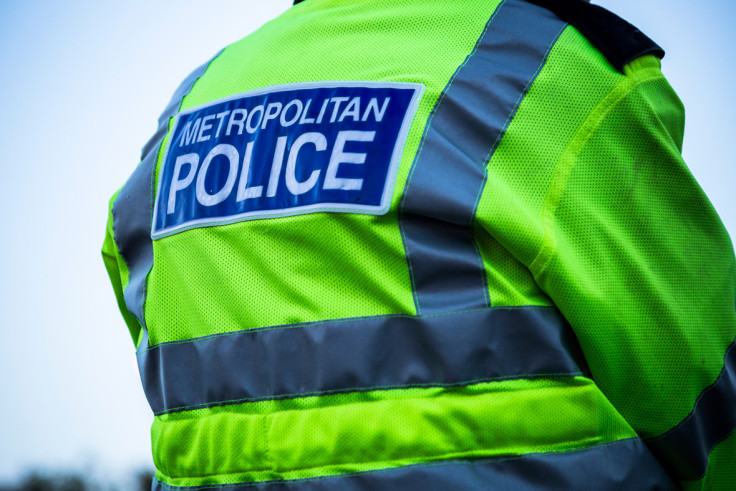 An 18-year-old man has died after being shot in the centre of Liverpool.
Armed police and emergency services were called after the teenager was found injured in Toxteth, an area bordering Liverpool city centre, at around 8.30pm on Friday (2 June). He was later pronounced dead in hospital.
The murder was Merseyside's third shooting in the space of 24 hours after two gun attacks on Thursday (1 June).
In the suburb of Fazakerley a 43-year-old man was shot in the chest and is in hospital with critical injuries. In the north of the city in Seaforth, a 27-year-old man was rushed to hospital after being shot in the arms and leg. His condition is table with non-life-threatening injuries.
Both attacks happened within 25 minutes of each other, and police are investigating whether these were targeted attacks.
After Friday's shooting, Merseyside Chief Inspector Keith McLachlan said: "Our investigation is in its early stages but I would urge anyone who saw the incident or anyone acting suspiciously in the area just before 8.30pm to contact us immediately. We are relentless in pursuing those who choose to bring firearms onto the streets of Merseyside."
"I am sure local people will be appalled that this has taken place in daylight hours," he added. "Information from the community will always be acted on, so help us remove those responsible and their weapons from the streets."
Not far from the scene of the shooting, a man was found seriously injured following a crash involving a Yamaha motorcycle. Police said that due to the close proximity of the incidents a connection cannot be ruled out.
A man told the Liverpool Echo that he saw a group of youths walking towards the area shortly before the shooting. "They were walking into the corner quite quickly as I was coming past on my scooter. I didn't think anything of it until I came back and saw all the police," he said. "I feel sick thinking that I might have been able to help."
Another eyewitness said the teenager was with a group of other young boys at the time of the incident.