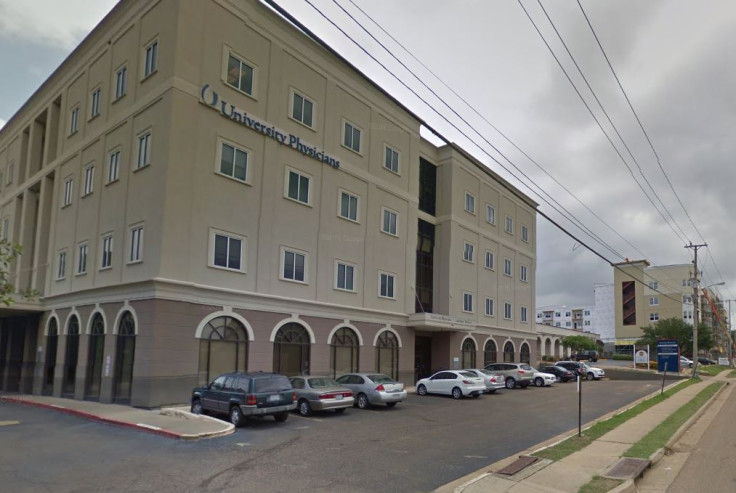 A person was shot at a health clinic in Mississippi after a woman dropped her purse and accidentally set off a firearm she was carrying.
The shooting happened on the fourth floor of the Lakeland Family Medicine Center in Jackson.
The woman, identified as Debra McQuillen, entered the building as a visitor at about 11am on Thursday (25 May).
Accidentally dropping her purse in a waiting room, authorities said the 22 calibre Derringer inside went off and struck one patient in the leg.
The injured victim was hospitalised but is said to have suffered non life-threatening injuries.
The clinic is affiliated with the University of Mississippi Medical Center (UMMC), with signs posted around the site warning that guns are not permitted.
Chief Michael Stamps, UMMC security, told local news channel WAPT: "She was within her right to carry the weapon because she had a proper enhanced carry permit but this is a non-public area so therefore what she was doing was illegal."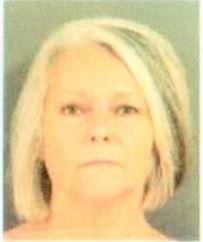 He added: "At this point, we don't feel like we need to increase security because it was an accidental shooting, and so therefore if we can get the public to respect the signage and trust in our ability to protect them then everything will be fine."
McQuillen, 59, has been charged with simple negligent assault and felony carrying of a concealed weapon in a non-public area, police said.