Over 93 million people – including two million women of childbearing age – will have been at risk of the Zika virus by the end of the current outbreak. In quantifying the total expected infections, researchers said tens of thousands more babies could be born with birth defects linked to the virus.
The current Zika virus outbreak is of huge public health concern having emerged in Brazil in early 2015. While the virus only causes flu-like symptoms in most people, with no reported deaths to date, in pregnant women it can lead to severe birth defects. The virus has been linked with microcephaly, where babies are born with abnormally small heads, along with a range of other developmental problems, the effects of which are only just starting to be understood.
As of 30 June, over 1,600 cases of microcephaly linked with Zika have been reported in five countries. It is estimated the current outbreak will come to an end within three years.
In a study published in the journal Nature Microbiology, an international team of scientists worked out how many people in Central and South America and the Caribbean could have been infected by Zika by the end of the first this epidemic. They used thousands of localised projections, including information on climate conditions and virus incubation periods, to work out how many people would be infected for every 5x5km.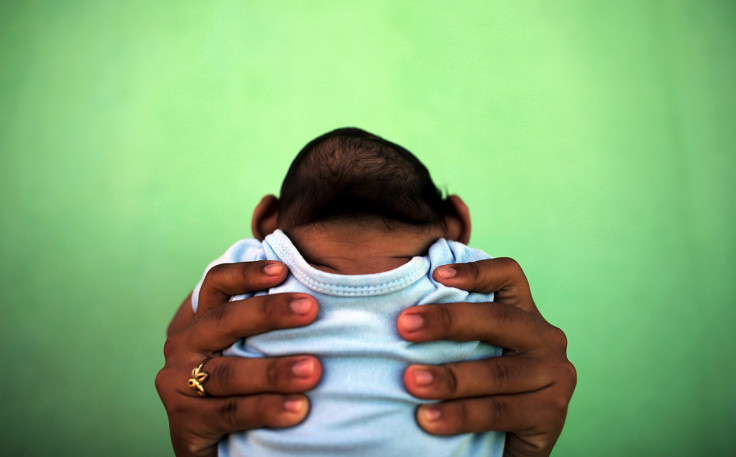 Their findings showed between 1.45–2.06 million women of childbearing age could be affected (with an average of 1.65 million), highlighting the continued health impact this outbreak will have. "Based on current estimates of rates of adverse foetal outcomes among infected women, these results suggest that tens of thousands of pregnancies could be negatively impacted by the first wave of the epidemic," the researchers wrote.
They also estimate 93.4 million people in the Americas could be affected, a finding they say will help with surveillance and response planning for local health authorities. Brazil will be worst affected, with double the cases of any other country by the end of the first wave of the epidemic.
Study author Andrew Tatem, from the University of Southampton, said: "These projections are an important early contribution to global efforts to understand the scale of the Zika epidemic, and provide information about its possible magnitude to help allow for better planning for surveillance and outbreak response, both internationally and locally."