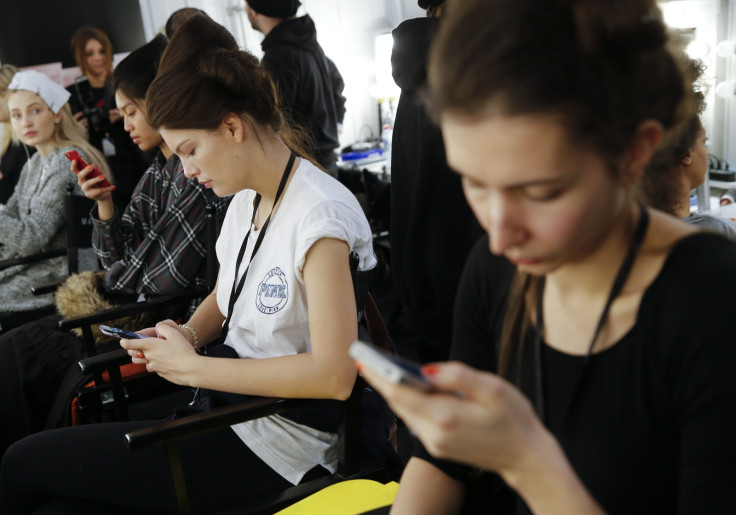 Tesco Mobile has launched a new Android app that will allow its customers to a get a discount on their bills if they are willing to view advertisements on their mobile phones. The app called 'Tesco Mobile Xtras' was launched by the British mobile network operator in association with Unlockd, an Australian ad-tech start-up.
The company's pay-monthly customers will be eligible for a £3 (€3.81, $4.35) discount on their bills from today (9 June), if they download the app. It is currently available for phones that run on Android 4 software and above. While it is said that this will eventually be made available to phones running on Windows software, it will not be available to Apple phone users.
Upon downloading, the app will ask a few details such as an individual's interests. This is to ensure that only those ads which are relevant to the individual pops up on his/her mobile phone. Also, it is said that the ad will appear only when one unlocks the phone and not while it is in use, such as during a phone call. It has been estimated that the app will come up with an ad every third time you unlock the phone.
The ads will include offers from companies such as British Airways and McDonald's. It is also said to include news and sport content from publishers such as The Sun or The Times.
The move comes as Tesco Mobile looks to discover new methods to help online marketers avoid ad-blocking software. Anthony Vollmer, chief executive at Tesco Mobile, said: "It's definitely a first for the UK. We thrive as a network at the value end of the market so it can take off a decent proportion of bills."
Unlockd is not the first company to offer incentives to mobile phone users for viewing ads. Internet and mobile security company Samba Mobile had offered data to users who view ads in 2012. It stopped the offer in 2014 due to the high cost of data. Another Android app, Slidejoy, which was launched in 2014, currently operates in the same space. It pays users directly for viewing ads.
Referring to the partnership, Matt Berriman, chief executive at Unlockd, said: "It's naive to try to build a brand overnight. Tesco Mobile is 13 years old with a loyal customer base. Working with that brand with Xtras will be much more successful than just using Unlockd."