Tesla and Uber should merge, says early investor of both
Angel investor Jason Calacanis also says banishing Uber founder Travis Kalanick is a mistake.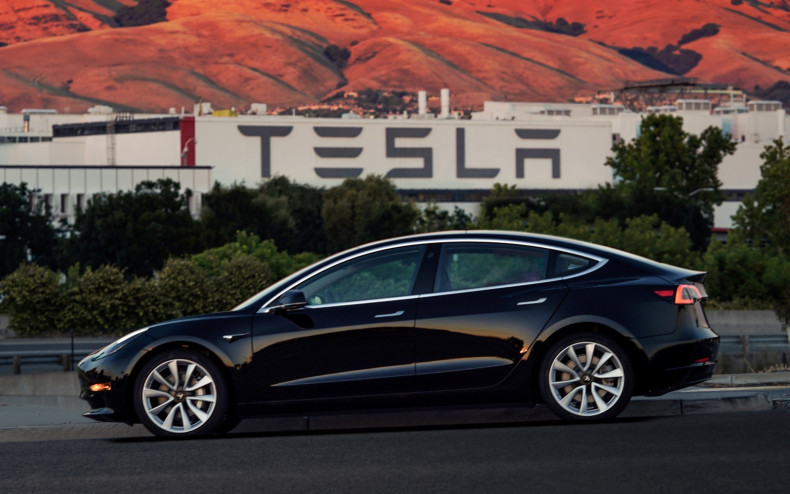 Banishing Uber founder Travis Kalanick from the troubled company is a mistake, one of its first investors has declared, and the solution is to merge the ride-sharing company with Tesla, putting both in control of Elon Musk.
US angel investor Jason Calacanis, who was also an early investor in Tesla and owns the very first Model S, said he believes the two companies should merge. He also believes Tesla boss Musk should be chief executive and Kalanick should be brought back into the fold as a board member.
Kalanick stepped down from his role as CEO in June after the company endured months of scandal and controversy. His departure also came shortly after the death of his mother in a boating accident.
Describing the two companies as being "on a collision course", Calacanis added that, if Uber and Tesla worked together, "they would beat everybody at transportation". The investor was addressing the two firms during his This Week in Startups web show.
Referencing a 2014 photo of Kalanick and himself, Calacanis said on Twitter: "We need to get back to that sense of camaraderie and resolve these issues for the employees and the stakeholders in Uber... We need the founder involved. Banishing the founder is a big mistake."
In theory, the idea of merging Tesla with Uber makes sense. Uber has millions of users all over the world and Tesla has advanced autonomous car technology serving as the foundations for a self-driving taxi service it plans to launch in the next decade. Tesla also has a well-liked and charismatic CEO who has a proven track record for leading multiple companies and delivering results.
But while Silicon Valley might praise such a merger, Wall Street would be less impressed. Uber has a valuation of $70bn (£55bn), but registered a $2.8bn annual loss in 2016 and a $700m loss in the first quarter of 2017. The company is also now largely rudderless with the lack of a CEO and other C-suite staff.
Tesla, with a roughly $59bn valuation, also has a challenging road ahead. It has over 400,000 pre-orders of its new car, the Model 3, to clear as quickly as possible. Splashing out to cover the company's rampant growth, Tesla posted a loss of $330m in the first three months of 2017.
A merger seems unlikely at this stage, but Calacanis has a strong track record. He invested in Uber back in 2009 and gave $100,000 to Musk for two cars after seeing nothing more than a clay model of the Model S.