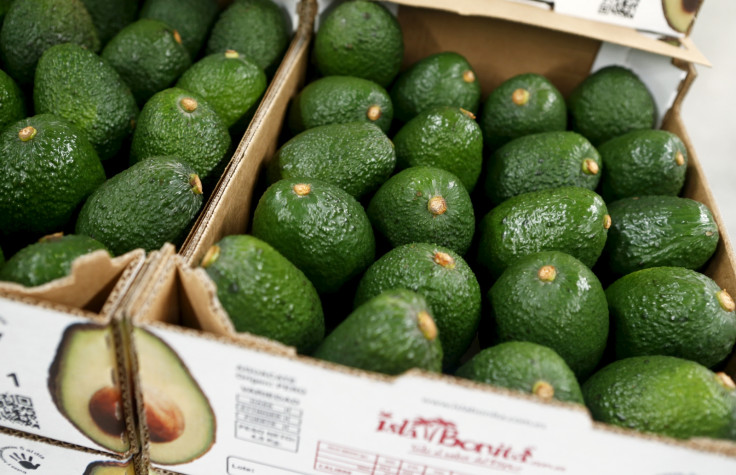 A crime-wave of avocado theft in New Zealand has given rise to a black market on Facebook where thieves are peddling their ill-gotten fruit beyond the eyes of the law. The move follows a year of increased night-time orchard thefts in the region, with robbers looking to profit from skyrocketing avocado prices and demand on a local and global scale.
New Zealand police have acknowledged the mass thievery, which has plagued the upper North Island since July. Sergeant Trevor Brown from Western Bay of Plenty told The Guardian last year that thefts reached a "commercial scale."
"Orchardists have been a lot more vigilant because of last year," said Brown. We are seeing thousands of dollars of fruit stolen in a single hit and people's livelihoods are getting ruined ... it is not like just stealing a couple of mandarins off your neighbour's tree, we take it very seriously."
Over the past year police have moved to halt the sale of stolen avocados from vendors flogging the sought-after fruits from roadside stalls and local shops.
According to Brown, some of the craftier avocado bandits shifted their stolen wares with the help of a second, more "respectable" looking crook masquerading as an orchard owner.
Amidst the crackdown ongoing however, recent investigations led to the discovery of "a number of instances" of Facebook listings selling snatched avocados as a way to evade the eyes of the law.
"From a positive perspective the criminals might be taking to social media because the ability to drive up to a road-side stall and sell a crate of avocados on the sly for $50 has got harder this season," said Jen Scoular, CEO of New Zealand Avocado, the industry body within the region.
Avocados represent New Zealand's third largest fresh fruit export and the industry's worth has risen from NZ$70m in 2013 to NZ$198m (£112 million) in 2017. The lucrative export trade however, has left local avocado connoisseurs in limbo.
New Zealand's avocado season falls exclusively between August and March, leading to eye-watering off-season price tags. This year the price of a single fruit for a New Zealand resident peaked at a whopping NZ$7.50 (£4.26). By comparison, you can currently grab a pack of four avocados from UK retailer Tesco for £1.85, although prices across the globe have risen in recent years due to the fruit's growing popularity.
On a global scale, New Zealand's avocado adoration pales next to the world's largest exporters, producers and consumers. Unsurprisingly Mexico leads the pack in all three departments, with New Zealand only registering as the ninth largest exporter based on data from 2014.