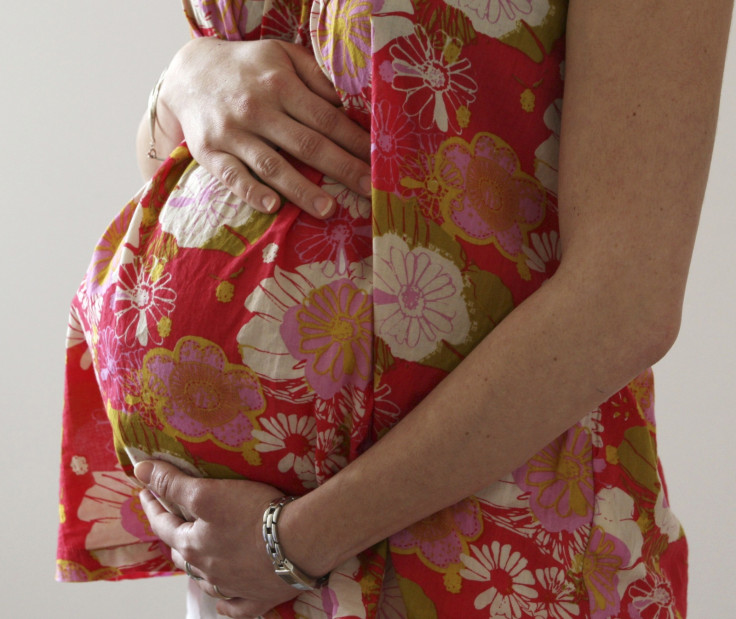 Testosterone in the womb has a significant effect on how masculine your facial features are – for men and women. Scientists from the University of Western Australia said that while prenatal testosterone exposure was thought to shape facial characteristics, theirs is the first direct evidence showing the link.
The study was published in the Proceedings of the Royal Society B: Biological Sciences. The team carried out a 20-year follow-up study of 97 men and 86 women. As newborns, scientists had measured testosterone concentrations from the umbilical cord blood.
Researchers then produced three-dimensional facial images of them as adults and measurements were taken. There were six specific measurements on the face that tell whether a face is more masculine or more feminine – such as nose length or distance between eyes. Using an algorithm of these six distances, the team created a "gender score" that indicated each participant's level of masculinity.
Their findings showed high testosterone levels were associated with more masculine facial features. "The relationships remained significant and substantial after adjusting for potentially confounding variables ... This study provides the first direct evidence of a link between prenatal testosterone exposure and human facial structure," they wrote.
Study co-author Andrew Whitehouse told ABC News the effect of the study was "breathtaking". "Higher levels of testosterone in the cord blood are actually related to more masculine facial features," he said. "That holds within sexes as well. So if we look at just females we find that females with more testosterone have more masculine features as well."
He said testosterone levels in the womb are generally influenced by genes, but environmental factors like hormone disrupting chemicals can also influence it.
Whitehouse said testosterone levels in the womb are strongly influenced by genetic make-up, but it is also possible that environmental factors – such as hormone disrupting chemicals – can influence it. "Women who are overweight also tend to produce more testosterone," Whitehouse added.