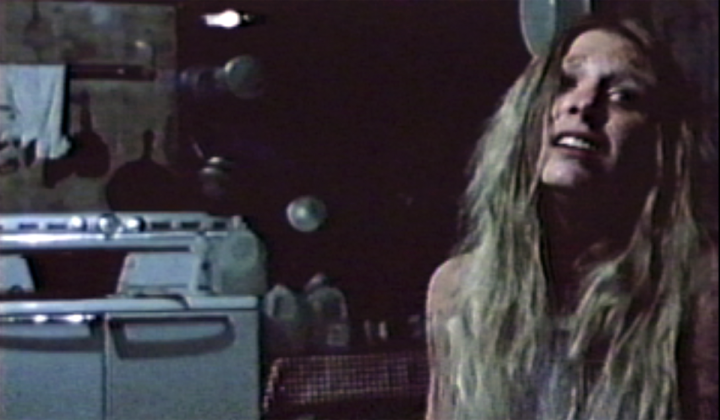 Actress Marilyn Burns, best known for her starring role in seminal schlock horror The Texas Chainsaw Massacre, has died at the age of 65.
Burns was found dead at her home near Houston, Texas by a family member and no cause of death has yet been revealed.
Her manager Chris Roe said: "It is with sad news that I can officially confirm that actress, Marilyn Burns passed away earlier today... Her family asks for privacy at this time. Further details will be released later."
She became known as the first 'Scream Queen' - a term given to actresses associated with horror films and series – after playing teenager Sally Hardesty in Tobe Hooper's 1974 horror classic. She later appeared in other Chainsaw films, including 1994's Texas Chainsaw Massacre: The Next Generation and 2013's 3D remake.
Burns only appeared in a handful of films during her lifetime, including Eaten Alive (1977), Kiss Daddy Goodbye (1981) and Future-Kill (1985). She also portrayed Manson Family member Linda Kasabian in Emmy-nominated, 1976-released TV mini-series Helter Skelter.