Thailand Cuts Yearly Growth Forecast on Weak Exports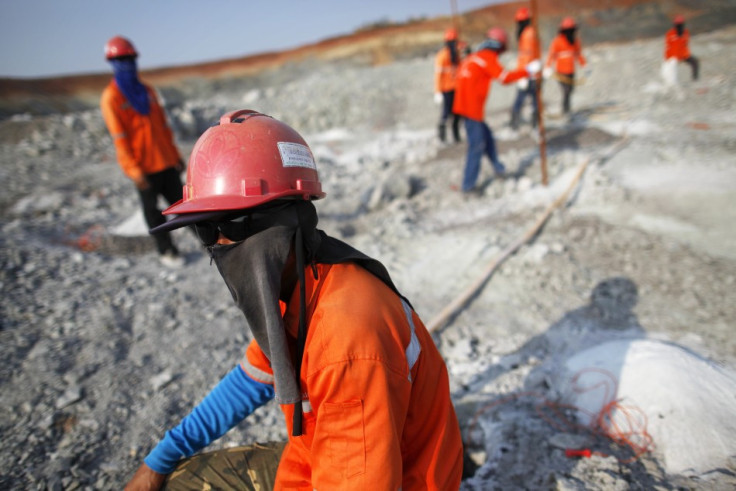 Thailand authorities have cut the country's yearly economic growth forecast after it posted a less than expected growth rate for the third quarter.
Thailand's planning agency has cut its economic growth forecast for 2014 to 1.0% from 1.5-2.0% set in August, owing to weak exports. In 2013, the country logged a growth rate of 2.9%.
The cut comes after Southeast Asia's second-biggest economy grew at 0.6% year-on-year and 1.1% sequentially in the third quarter. For the first nine months of the year, the economy expanded at 0.2%.
Analysts polled by Reuters were expecting year-on-year growth of 1.0% and quarter-on-quarter growth of 1.8% for the third quarter.
Growth is expected to accelerate further in the coming quarters, as fiscal stimulus kicks in and conditions continue to return to normal following the political crisis that ended in a military coup in late May.
Nevertheless, the economy will also face several headwinds, according to economists.
"The Thai economy should gain a firmer footing in the coming quarters, but considering the disruption caused by the political crisis in late 2013 and early 2014, the recovery will remain disappointing," said Krystal Tan, economist at Capital Economics.
Investment recovery is expected to be fairly modest as investment applications remain well below last year's levels. In addition, high household debt burdens would continue to constrain private consumption growth.
On the export front, the recovery in goods export has been disappointing so far, but a robust US economy should provide some support.
"Public spending will be key to Thailand's growth prospects. Fiscal stimulus measures are in the pipeline, and should soon provide a boost as long as delays are avoided," Tan added.
© Copyright IBTimes 2023. All rights reserved.