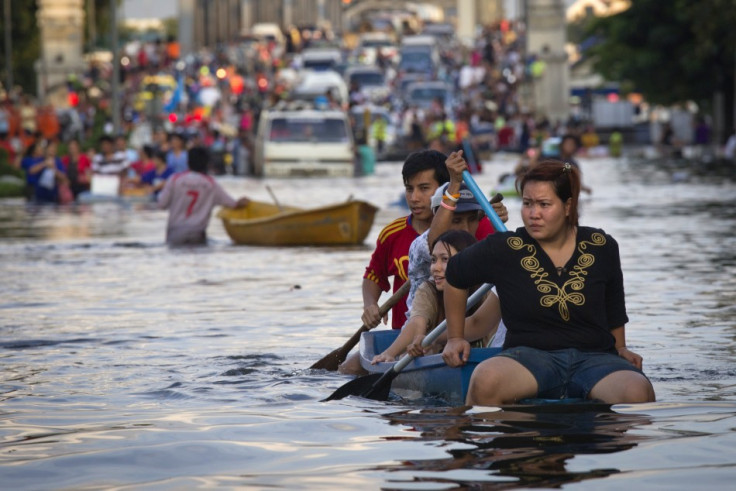 Computer manufacturer Dell says its hard drive supplies are likely to be affected by the extensive flooding in Thailand.
Severe weather and flooding in Thailand has already resulted in massive shortages in global hard drive distribution as many factories have been forced to close.
The company said: "Dell is continuing to actively monitor the Thailand flooding situation, and while we expect Hard Disk Drive supply to be limited in the next several weeks, we are working closely with our HDD suppliers to mitigate any customer impact."
The flooding, which has killed more than 400 people, has already affected HDD manufacturer Western Digital, and prices of drives have shot up, in some cases doubling; analysts have predicted that prices could remain high for months.
"We have teams engaging daily with affected suppliers regarding this industry situation in order to most effectively manage our HDD supply chain, Dell added.
A worst-case-scenario, as predicted by the International Data Corp., could see a 20 per cent cut in PC shipments in the first quarter of 2012. "Even the largest vendors are expected to face HDD shortages, particularly for portable PCs where the market is more consolidated," the IDC said.
The IBTimes reported last week that consumers are already seeing dramatic increases in HDD prices, with some drives increasing from around £30 to over £80, and the floods are expected to cut worldwide drive production by 50-80 million units over the next year.