Thailand launches app that guides Muslim tourists to prayer halls and halal meat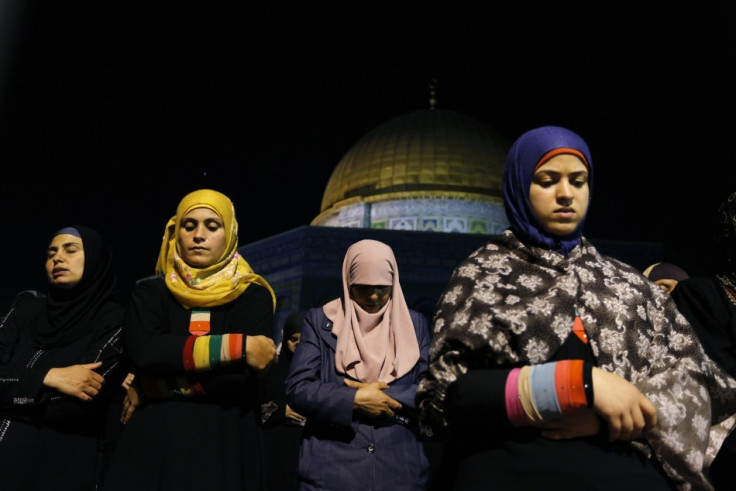 A smartphone app launched in Thailand will help Muslim tourists find hotels and shopping centres with prayer rooms and halal meat.
The new app will be available on Google Inc's Android and Apple Inc's iOS systems, the Tourism Authority of Thailand said in a statement.
The search and navigation features cater to the Muslim traveller's needs.
Thailand was ranked the second most popular place for Muslim travellers to visit in the world after Singapore by the Global Muslim Travel Index in 2015. "We believe this is because we have the required range of products and services for Muslim travellers," said the tourism authority spokesperson.
The tourism authority of the country believes the app will boost the industry recovering from the 2014 coup.
The app is available in English and Thai but will soon include Arabic and Bahasa Indonesia.
Tourism makes up 10% of its revenue. Thailand expects a record 29.5 million tourists this year, up 19% from 2014, its tourism council said.
Its beaches and massage parlours are a big draw among western tourists.
Bus tracking and navigation apps are available on smartphones to guide tourists in many of the cities of the world. Traveller information including places to see and restaurants are common and allow the user to find his way without any GPS. However, hacking personal accounts is a major challenge of many apps.
© Copyright IBTimes 2023. All rights reserved.