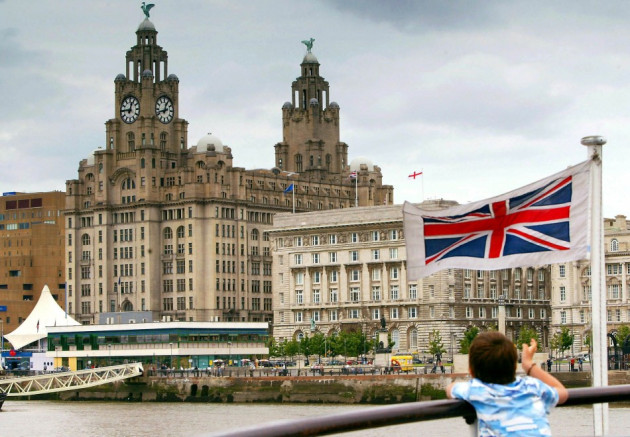 Liverpool's Toxteth riots of 1981 prompted senior Tory ministers to urge then prime minister Margaret Thatcher to abandon the city and allow a "managed decline".
Secret government documents from 30 years ago, published by the National Archive, have given a fresh insight into Thatcher's first Conservative government and how it dealt with one of the major crises of its periods in office.
Sir Geoffrey Howe, Chancellor of the Exchequer in 1981, wrote to Thatcher expressing concern that Britain's "limited cash" would go to Liverpool, leaving "nothing left for possibly more promising areas such as the West Midlands or, even, the Northeast".
Liverpool was rocked by nine days of severe violence which saw pitched battles between police and rioters, petrol bomb assaults, hundreds of injuries and major looting after relations broke down between police and the black community.
"It would be even more regrettable if some of the brighter ideas for renewing economic activity were to be sown only on the relatively stony ground on the banks of the Mersey," wrote Howe.
"I cannot help feeling that the option of managed decline is one which we should not forget altogether. We must not expend all our limited resources in trying to make water flow up-hill."
Howe told the BBC after the documents were released: "I don't recall how that argument got into the discussion at all. It certainly doesn't sound very considerate.
"As a former Merseyside Member of Parliament, I am surprised to find myself ever having argued quite as I am quoted to have done on Liverpool."
The city found a champion in Thatcher's environment secretary Michael Heseltine. He also wrote to Thatcher, pushing her to address the needs of Liverpool and asked for £100 million of government cash for regeneration.
"I simply wouldn't countenance that you could say that one of England's great cities, a world city, was going into managed decline here," Heseltine told Radio 4's Today programme.
"That would simply be unthinkable to the approach that I believed to be necessary to a very important part of our history."