Arsenal star Theo Walcott claims the lack of belief in the squad is the reason behind the north London club's eight-year trophy drought. The situation has resulted in Arsene Wenger being forced to sell several of the Gunners' star players, a list that includes Robin van Persie, Alex Song, Cesc Fabregas and Samir Nasri.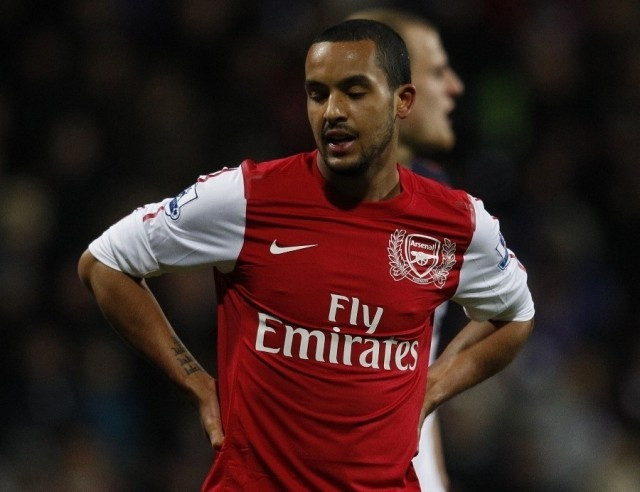 The England international, who signed a contract extension earlier this year, was Arsenal's top scorer this season, with 21 goals in 43 appearances across all competitions.
"I think this Arsenal team can achieve anything. We should be competing for the Premier League every year, that's our first priority. In every competition we can go far - as long as we believe we can. We need to realise how good we really are because, at times, we don't think that. When we go a goal down you do see the players stepping up. And if we do that from the start we can beat anyone," Walcott told the Sun.
Arsene Wenger has been at the receiving end of considerable criticism for not spending to bring high-profile players to the Emirates. Former Arsenal player Stewart Robson has added his name to that list.
However, Walcott has backed his manager. The forward believes the club's failure to win silverware is down to the players and Wenger needs to stop taking responsibility for the same.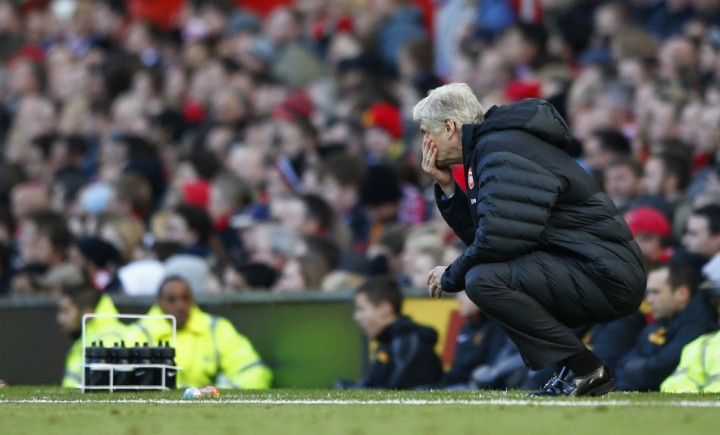 The former Southampton youngster hailed Wenger for giving him an opportunity to shine for the Gunners and the 24-year-old has now set his sights on winning a trophy, to repay the Frenchman's trust.
"I think the boss always had such belief in me from such a young age, so I'm going to repay him by trying to win something. He's a great manager, one of the managers I always wanted to play for. And having so many years with him, I've learned so much," he concluded.