Theresa May rules out easing visa policies for Indians despite pressure
May is on a 3-day visit to India, her first official trip outside the Europe to hold post-Brexit trade talks.
British Prime Minister Theresa May has ruled out discussing the dilution of current visa policies to allow more Indians into the UK. As she begins her three-day visit to India, May made it clear that the UK had a "good system" to process visa applications from India and it was unlikely to be tweaked in the near future.
However, the prime minister, who is on her first bilateral visit to hold post-Brexit talks outside Europe, said that the British government would make it easier for wealthy individuals and their families from India to enter the UK.
The government expects that up to 10,000 Indians, on UK work visas would take advantage of a policy called Registered Travellers Scheme, which will help them get through UK border controls quickly.
Announcing that high net individuals (HNI) from India will have access to Great Club – a bespoke visa and immigration service – she said that this will ensure visa applications are processed efficiently.
"Nine out of 10 visa applications from India are already accepted," said May when asked whether the existing rules would be relaxed as Britain wants to showcase how its trade deals would shape up once it leaves the EU.
"As we leave the EU, we want to ensure that the UK remains one of the most attractive countries in the world to do business and invest," she said. New Delhi is widely expected to put more pressure on the UK to relax its current immigration policies during talks.
The 60-year-old is accompanied by a 40-member delegation of business and government leaders as trade talks with India would potentially include sectors such as investments, security and defence.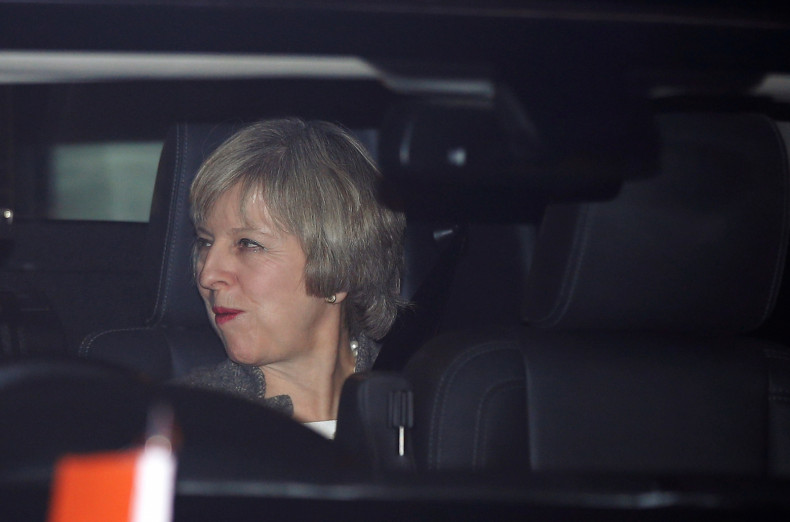 After attending the India-UK Technology Summit, May will meet Prime Minister Narendra Modi and President Pranab Mukherjee on Monday (7 November). May and Modi are expected to discuss a possible Free Trade Deal once Britain formally exits the European bloc.
"Both PMs will have a number of issues to discuss and clearly PM Modi will want to know the impact Brexit may have on India. These are early days but I can tell you that this indicates that Britain wants to forge a stronger, fruitful and prosperous relationship than ever with India," said Conservative MP, Shailesh Vara.