Another day, another Drake album. The One Dance hitmaker dropped his new release More Life on 17 March and, as expected, brought music to attention with his latest collection of hits. Comprised of 22 eclectic songs, More Life is described as a "playlist" rather than an album and serves to bridge the gap between Drake's 2016 album Views and his next.
More Life boasts a star-studded tracklist featuring the likes of Kanye West, Young Thug, Lil Wayne, 2 Chainz and even the UK's very own grime stars Skepta and Giggs. Joining Drake's ever-growing accolades, More Life has amassed the largest first-day streams on Spotify with more than 61.3 million plays – after 24 hours on 19 March. Even more impressive, it clocked up 89.9 million streams on Apple Music. Thanks to the release of More Life, Drake continues to be the most-streamed artist worldwide on streaming service Deezer.
As fans get stuck into the expansive records, IBTimes UK lists some highlights from Drake's ultimate 'playlist'.
Drake once drunk-texted Jennifer Lopez
After months of speculation about their relationship, Drake, 30, appears to confirm that he and J.Lo may have been more than friends at one point. Or perhaps it was one-sided on the rapper's part as he admits to sending the Love Don't Cost A Thing singer a text message while inebriated. Drake raps on the song Free Smoke: "I drunk text J.Lo/ Old number so it bounce back."
Drake also makes reference to his rumoured love interest on Teenage Dream, on which he raps: "Your heart is hard to carry after dark / You're to blame for what we could have been, 'cause look at what we are." The rapper then goes on to sample the chorus from J.Lo's hit single If You Had My Love.
Aubrey Graham is never too old for a meaningful chat with his mother
Can't Have Everything ends with a motivational pep talk from his beloved mother Sandi Graham, who quotes former First Lady Michelle Obama. Graham says in a voicemail message: "I'm a bit concerned about this negative tone that I'm hearing in your voice these days. I can appreciate where your uncertainty stems from, and you have reason to question your anxieties and how disillusioned you feel, as well as feeling sceptical about who you believe you can trust.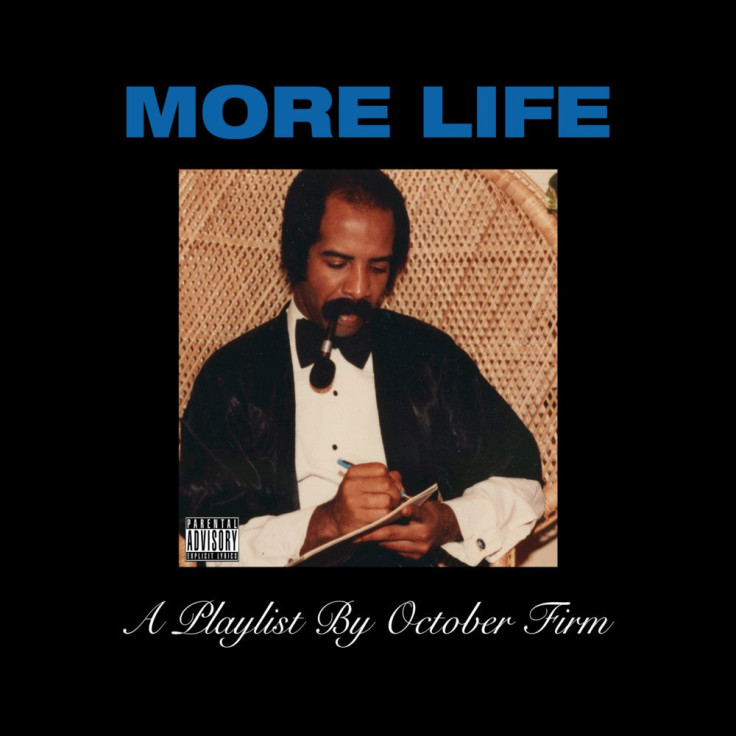 "But that attitude will just hold you back in this life, and you're going to continue to feel alienated. Give some thought to this, because I'm confident in you, and I know you can reach your desired destination and accomplish your goals much more quickly without this confrontation I'm hearing in your tone these days. When others go low, we go high."
Clearly, Drake is never too old or too famous for a good talking to from his mother.
Drake really, really appreciates grime
South London MC Giggs appears on two More Life tracks – No Long Talk and KMT – while Skepta commands his own track titled, Skepta Interlude. Drake has always spoken of his love for London, the grime scene and Skepta's Boy Better Know collective so it is momentous for the genre that he has allowed two of its biggest stars to shine.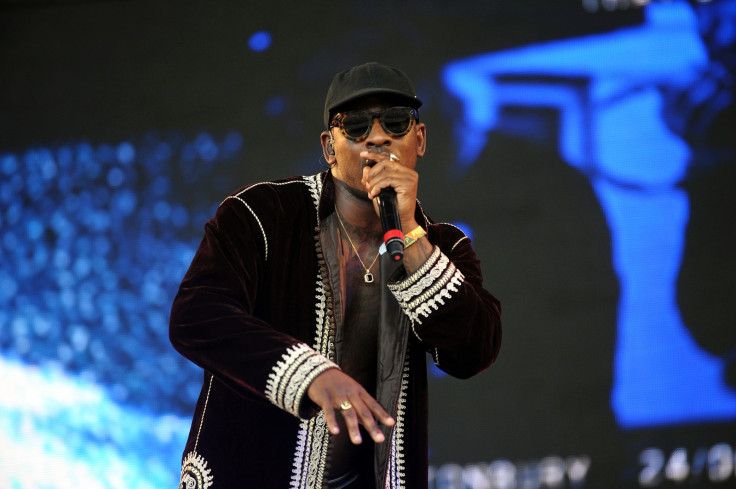 Fans should not expect another Drake album in 2017
Since 2015, Drake has relentlessly pumped out albums and mixtapes Back To Back – pun intended – such as If You're Reading This It's Too Late and What A Time To Be Alive. So, it comes as no surprise that the Canadian superstar will be going on the down-low after wrapping up his Boy Meets World Tour on 28 March and will not release an album until 2018.
Announcing his plans for the foreseeable future, Drake concludes the final track Do Not Disturb: "Takin' summer off, 'cause they tell me I need recovery / Maybe gettin' back to my regular life will humble me / I'll be back in 2018 to give you the summary."
Listen to Drake's More Life on Spotify: