Singer Wyclef Jean has received an apology from the Los Angeles Police Department after he was wrongfully detained.
The Fugees star was detained by authorities in the early hours of 21 March in a case of mistaken identity. While outside a Los Angeles recording studio, Jean, 47, was handcuffed and detained for six minutes by police who mistook the musician for a suspect in a robbery and assault which occurred nearby.
After Jean criticised the LAPD and posted footage of the incident on social media, the Los Angeles County Sheriff's Department have issued a statement explaining how the mix-up happened. In a lengthy Facebook statement, the department said: "It is unfortunate that Mr. Jean was detained for six minutes during this investigation, as he had no involvement whatsoever in this violent crime.
"However, Los Angeles County Deputy Sheriffs are frequently required to make lawful detentions, under the strict parameters provided by law, in the interest of catching often dangerous and armed suspects in our communities and keeping the public safe. The Los Angeles County Sheriff's Department is apologetic for any inconvenience this process caused Mr Jean."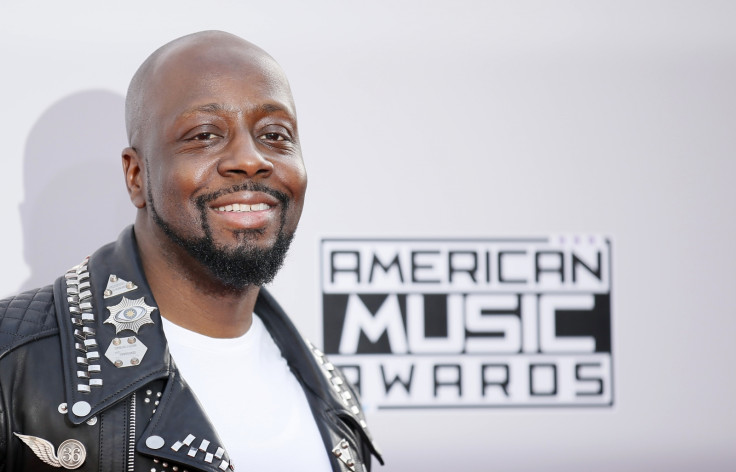 Jean became entangled in the police's hunt for the real assailants when his vehicle was seen travelling near to the location where the robbery allegedly took place. Moments later, Jean and his passenger exited the vehicle and attempted to retrieve items from the trunk of the car, prompting officers to assume they were involved in the crime.
Defending their actions, the department stated: "Due to the violent nature of the call (armed robbery), the similarity of the suspect vehicle to Mr Jean's vehicle, the time of day of the unfolding detention and Mr Jean's furtive movements and demeanor, he was handcuffed.
"It is reported that Mr Jean's furtive movements included actions such as once he exited the vehicle, he started to walk towards the trunk of the car, questioning why he could not get his things out of his trunk, even though he was clearly instructed by deputies not to approach the trunk. Mr Jean was also ordered several times not to place his hands near his pockets or his waistband."
In his Twitter rant just hours after the wrongful detainment, Jean said he was "appalled" by the LAPD's behaviour stating they "treated [him] like a criminal". The singer also said: "LAPD another case of mistaken identity. Black man with red bandana robbed a gas station as I was in the studio working but I'm in handcuffs?" before later adding: "I am sure no father wants his sons or daughters to see him in handcuffs especially if he is innocent."
Jean is not the only rapper to have been wrongfully detained by the police in recent months. In July 2016, hip hop producer Dr Dre was handcuffed by police outside of his Malibu home even though he was allegedly "racially abused" by another motorist.