ThinkMoney: Customers claim multiple ongoing IT failures denying them access to funds
Users say ThinkMoney regularly experiences major IT issues preventing them from reaching their money.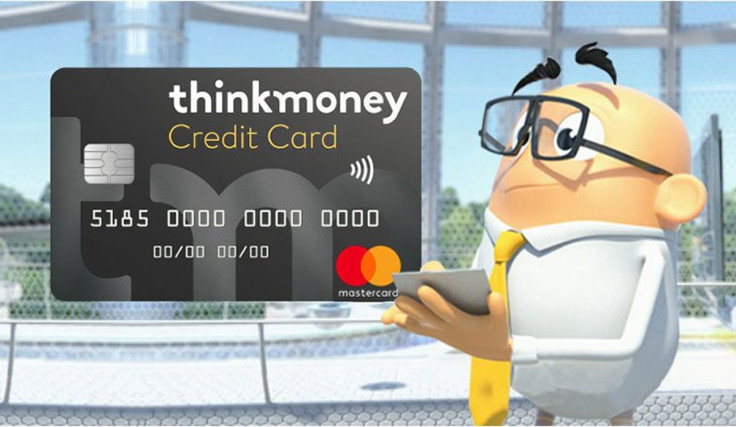 ThinkMoney customers are furious over a series of on-going, seemingly never-ending IT system failures that are preventing them from having access to the money in their bank accounts.
The latest incident occurred this morning (4 July), with over 10% of the bank's 100,000 customers unable to access funds from their "card" accounts, due to an IT problem that transferred money only into their "bills" accounts.
Manchester-based ThinkMoney markets itself as a "smart alternative to a bank account", whereby customers are given a personal bank account that automatically ring fences the money needed to pay all regular bills and expenses, ensuring that the user only spends the remaining balance.
The bank charges monthly fees for accounts starting from £17.50, but there are no charges on overdrafts or other services.
"The issue was resolved by 11.45am," ThinkMoney spokesperson Ian Williams told IBTimes UK. "The problem only affected funds transferred to the card accounts — all standing orders and direct debits would have gone out as usual. Emergency funds were made available to all customers who called up asking for assistance."
Williams said that this was the first incident that had occurred since a major outage caused by an IT systems upgrade caused ThinkMoney's accounts and services to be inaccessible for almost a week in November 2016.
"There has not been a single instance whereby people's cards haven't worked. There has not been a single instance whereby people have had to wait days to have access to their money. There's also been no instances where money has been missing," he stressed.
"We absolutely apologise over this morning's incident. It was only a small proportion of customers affected and we appreciate that it was disruptive, but these things are extremely rare."
Constant problems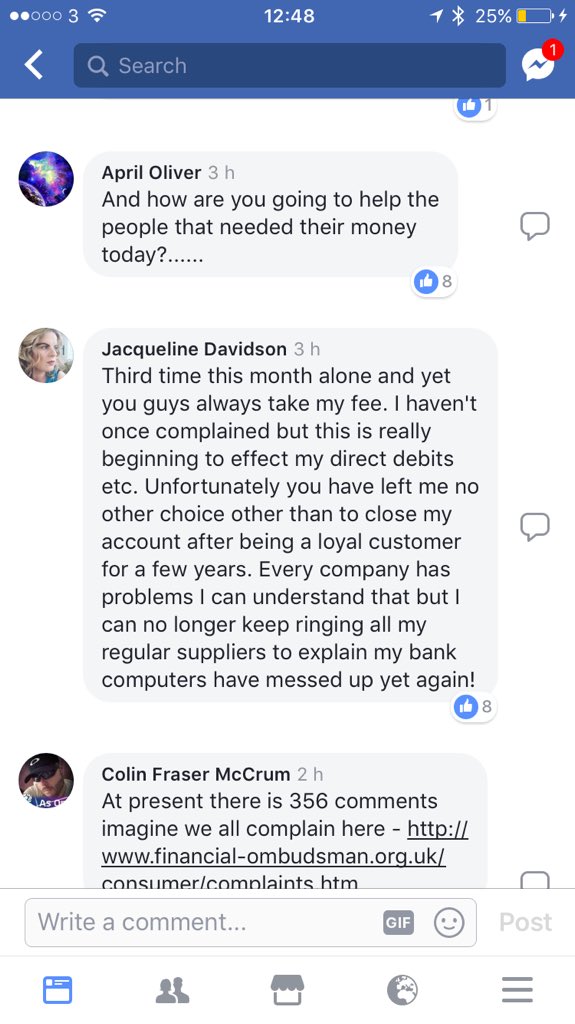 However, many ThinkMoney customers disagree. Multiple readers have told IBTimes UK that problems accessing funds are ongoing, and social media posts show that there have been several issues occurring over the last three months. Bad reviews on Trust Pilot also echo these views.
"On 21 June my partner sent me £200 but the money wasn't showing in my account. I asked for my management fees to be refunded but they said they are unable to do that. Instead, they offered me £15 compensation," Claire Theobald, 34, a finance worker in Kent, told IBTimes UK.
Theobald says she has been banking with ThinkMoney since July 2014, and in that time she has experienced 15 separate issues, including being homeless for two days because the bank refused to let her have access to £6,000 so that she could pay a deposit to rent a property, despite having £20,000 in the account.
She estimates that she has spent at least 20 hours on the phone, mostly on hold, trying to call the bank on various occasions, and even when she gets through, they will not help, to the extent that she set up a Twitter account in June as a different way of contacting customer service.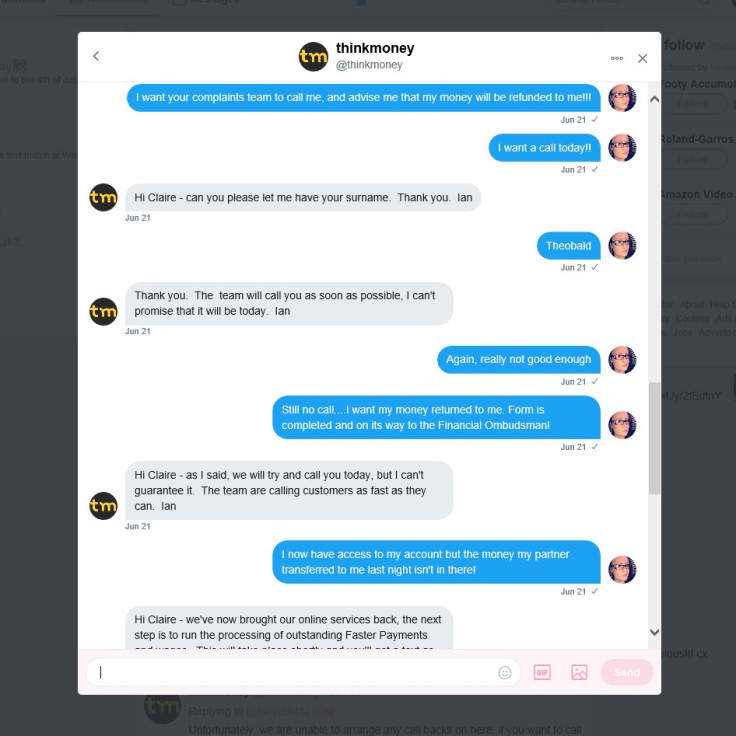 "There are always problems. Money is always disappearing and they charge a ridiculous amount for doing nothing. I feel they take advantage of people, like me, who had no alternative but to have an account with them," said Theobald.
"It's not one incident, it's the company. They need to be shut down. I am moving my banking to NatWest and I urge people to report them to the Financial Ombudsman."
"They need to be shut down"
Victoria Teasdale, 35, a professional stress consultant and coach from Doncaster, says she has reported ThinkMoney to the Financial Ombudsman. She has refused all offers of compensation from the bank because she feels it doesn't make up for the hassle experienced.
"In the past month they've had system problems that have blocked people from accessing their money. Most of these people are on low incomes and if you check out their latest Facebook page post, it's full of mums with kids unable to get electricity and people unable to fuel their car for work," Teasdale told IBTimes UK.
"To be expecting £600 to be available in your account in the morning and then wake to find only £28 and the rest missing is utterly ridiculous. For us, it meant the food delivery was cancelled with no idea if we could afford to buy this evening's meal."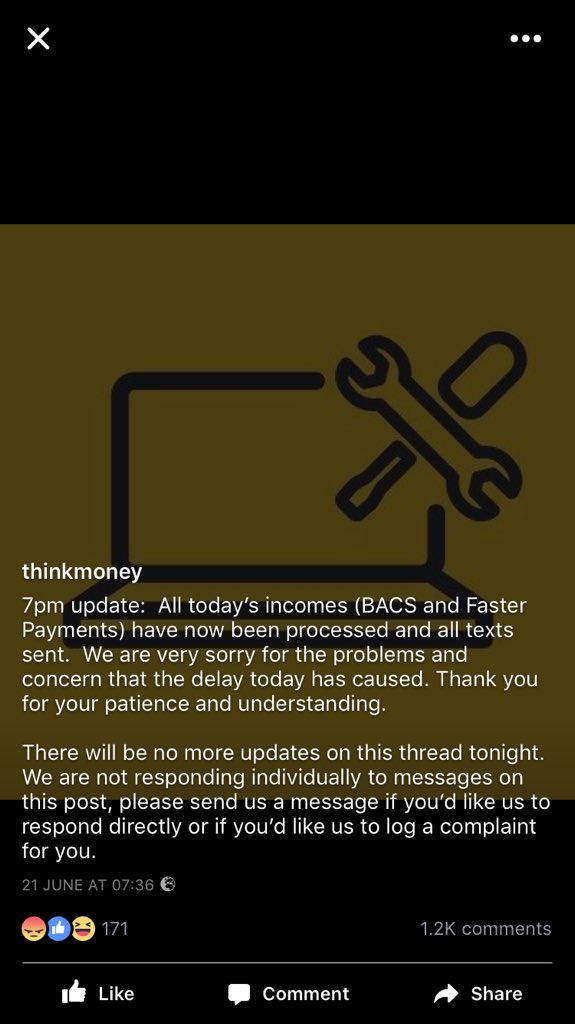 Tasha Lucia Gomez-Williams, 26, based in Anglesey, has been with ThinkMoney for seven years, and she says the problems are constant.
"Two weeks ago, the system went down so no money was clearing at all. They said that the cards would still work but they didn't. The money wasn't cleared till about 7pm. I was left with no money and two kids. My son missed his school trip as I wasn't able to get a packed lunch for him. I filed a complaint and they compensated me with £50," she said.
"We pay a fee to them to manage our money and they are aren't able to do it properly. I'm in the middle of moving house and as soon as I'm in, I'm changing bank."
© Copyright IBTimes 2023. All rights reserved.