Friday 13 2017 will go down in Twitter history as the day hundreds of thousands of women took a stand against the social media platform over its treatment of Rose McGowan.

The 44-year-old actress is one of the accusers of disgraced film producer Harvey Weinstein and used her Twitter account to speak out. In a scathing thread, she alleged that he raped her in 1997 and accused a number of media bosses of being complicit. Weinstein denies the sexual assault allegations.

Following her online outpour, Twitter temporarily locked her account, saying one of her tweets violated its terms of service. The former Charmed actress shared a photo of the letter she received from the company with the caption: "TWITTER HAS SUSPENDED ME. THERE ARE POWERFUL FORCES AT WORK. BE MY VOICE. #ROSEARMY."
Many of her supporters said that her comments did not warrant the action the site took and pointed out that US President Donald Trump is allowed to continue bashing people on the same platform.
Activists and celebrities including Chrissy Teigen, John Cusack, Anna Paquin, Mark Ruffalo band Alyssa Milano are among the millions of people who are now expected to sign off for 24 hours in the wake of McGowan's suspension. The #WomenBoycottTwitter started at midnight in New York and will last the duration of Friday.
In just a few hours, the hashtag #WomenBoycottTwitter was shared almost 200k times. Many of those participating explained that it wasn't just in solidarity with McGowan, but for all women that had experienced harassment online.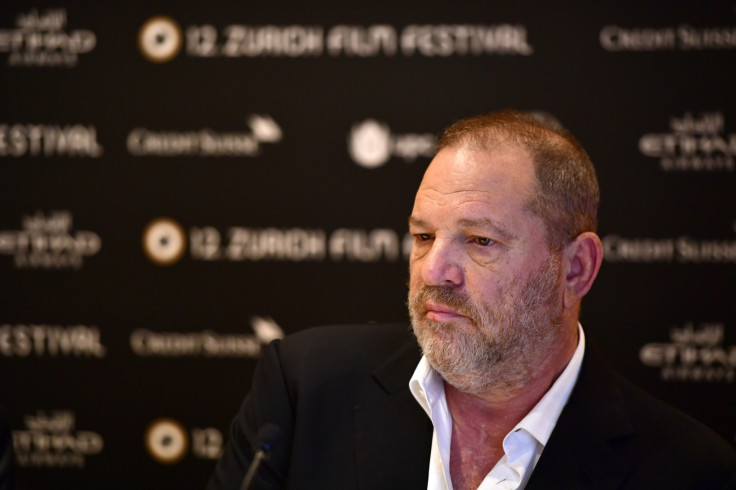 Twitter had faced widespread criticism for it perceived inability to tackle abuse. According to its user guidelines, it can suspend an account for abusive behaviour. Culture secretary Karen Bradley recently unveiled an "industry-wide levy" that will force social media companies to fund campaigns to raise awareness about the dangers of the internet in an effort to help crack down on cyberbullying and web trolling.
Actor Terry Crews, who had also detailed his own sexual assault at the hands of an unnamed executive, lent his voice to the protest. He told his 679k followers: "I stand with the women. No more tweets for me too.#WomenBoycottTwitter"
However, no everyone believed silencing themselves was not the best way to protest women's voices being silenced on the platform.
"Doesn't Twitter give women voices? How can you boycott something by essentially using it? I'm severely confused by this #WomenBoycottTwitter," one person said.