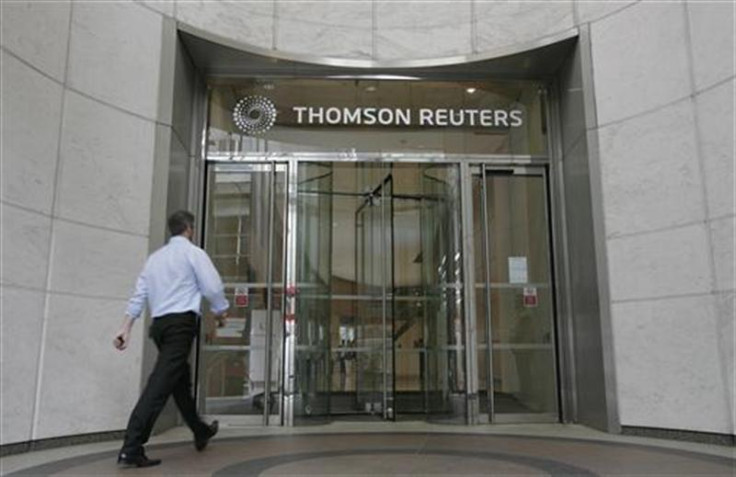 Global data and publishing group Thomson Reuters has reached an agreed to sell its intellectual property and science business to private equity firms Onex Corporation and Baring PE Asia for £2.7bn ($3.55bn, €3.21bn).
In a statement on Monday (11 July), the group said it would use $1bn of the net sales proceeds to pay debt, invest in other businesses owned by the company and buy back shares.
The group's IP & Science business, which provides intellectual property and scientific information, and ancillary tools and services to governments, universities and companies around the world, had revenue of $1bn in 2014.
Thomson Reuters first indicated that it was exploring options for the unit, including a sale, back in November 2014.
Guggenheim Securities and JPMorgan Securities were lead financial advisers to Thomson Reuters while Allen & Overy officiated as the legal counsel.