THQ Assets Sold Off at Auction
Game publisher closes doors for good
Videogame publisher THQ will be dissolved after the company sold off its assets and intellectual properties in an auction this week.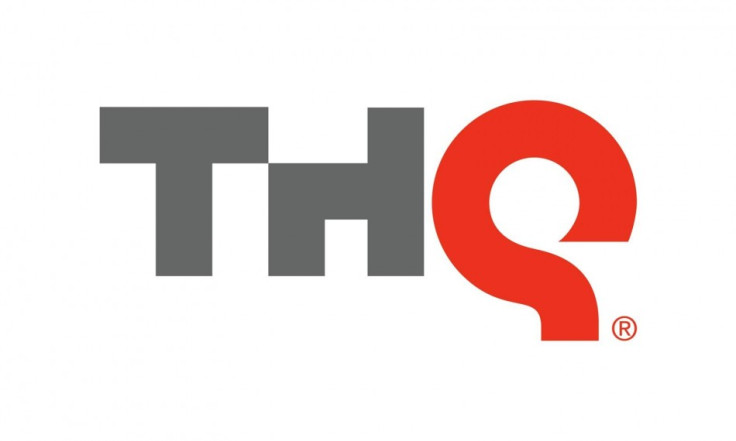 The company, which published famous titles like the licensed WWE wrestling games and the Saints Row series, was originally set to be purchased by US investment firm the Clearlake Capital Group. However, separate bids on THQ's individual assets, from a variety of other game publishers, combined to exceed the $60 million (£50.5m) offered by Clearlake and THQ's properties will now be carved up between several purchasers.
Sega has purchased Relic Entertainment, which created THQ's Warhammer 40,000 and Company of Heroes games, while Koch Media bought Volition, which produces the Saints Row and Red Faction games.
As well as the two studios, THQ has sold off the rights to several of its game franchises. Koch Media also bought the Metro series, while Assassin's Creed publisher Ubisoft acquired the rights to the upcoming South Park game, The Stick of Truth.
Take-Two interactive, which publishes the Grand Theft Auto series, bought the rights to an unannounced, in-development THQ game called Evolve. CryTek, makers of Crysis, bought the Homefront series.
THQ's WWE and Darksiders series remain unaccounted for, though in a letter circulated to THQ employees, published by Kotaku, company president Jason Rubin and CEO Brian Farrell wrote that "We will make every effort to find appropriate buyers, if possible."
According to Games Industry International, Platinum Games director Atsushi Inaba has tweeted that the Bayonetta developer would buy Darksiders "on the cheap."
Continuing their letter to employees, Farrell and Rubin said it was likely that a lot of workers would be assimilated into the new owner's companies and that they were proud of what THQ had accomplished:
"We expect that most employees of the entities included in the sale will be offered employment by the new owners. However, we cannot say what these owners may intend, and there will likely be some positions that will not be needed under the new ownership," wrote Rubin and Farrell.
"A small number of our headquarters staff will continue to be employed by THQ beyond 25 January to assist with the transition. If you are an employee of an entity that is not included in the sale, we regret that your position will end.
"It has been our privilege to work alongside the entire THQ team," the letter continues. "While the company will cease to exist, we are heartened that the majority of our studios and games will continue under new ownership."
© Copyright IBTimes 2023. All rights reserved.