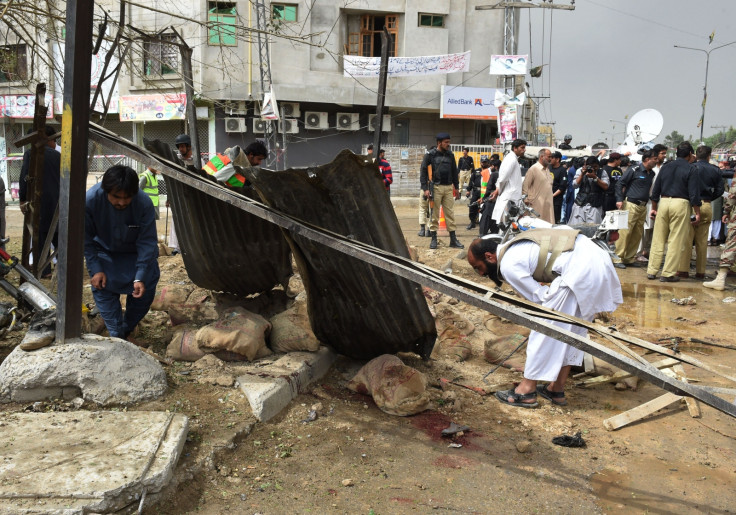 Two people along with a traffic police officer were injured in a roadside blast in the Khyber Pakhtunkhwa province of Peshawar, Pakistan on Friday (29 July). The blast occurred near the Charsadda bus terminal, that comes within the jurisdiction of the Faqirabad Police Station.
The bomb was made using around 2-2.5 kilograms of explosive material, police said and added that they were investigating the case. The affected area has been sealed by the security forces and search operations are on.
The three persons, who sustained injuries in the blast, have been sent to Peshawar's Lady Reading Hospital for treatment.
A similar kind of incident had happened in the Garhi Sobat Khan area, in June, within the jurisdiction of Khazana police station, Peshawar that targeted a police van. The explosion claimed the life of a sub-inspector Qayum Dad and left three others injured.
The injured police personnel identified as Atlas, Junid and Asim were also sent to the Lady Reading Hospital. It was said that approx five to six kilograms of explosives were used by the attackers for the blast, with the help of a remote-controlled device.