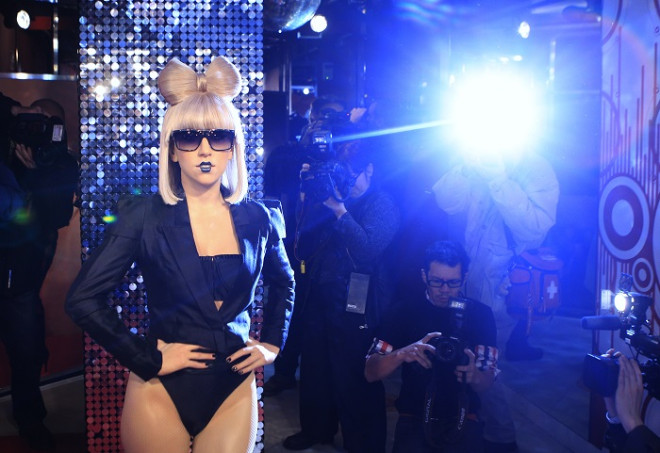 The higher inflation rate in Australia has pushed up prices for Lady Gaga and Rolling Stones' concert tickets in the country - with some ticket packages costing more than the country's weekly wage.
A "Meet & Greet" ticket package for Gaga's tour in August is priced at A$1,499 ($1,385, £837, €1,003), about the same as an average Australian's weekly wage of A$1,500.
The priciest ticket for the Stones gig originally set for 25 March in Sydney was A$577.70, representing a 45% increase from the A$399.50 rate set when the Stones performed in the country in 2006. The group postponed its shows following the death of L'Wren Scott, Mick Jagger's girlfriend, and is working on a new schedule.
The price increase represents the recent consumer price gains in the country, rising 2.7% annually in the fourth quarter, the highest in two years. The higher inflation rate has pushed Sydney home prices to the most ever in March and transportation costs rose to a new record.
The broader inflation in Australia is outpacing cost of living increases in the biggest developed economies. Consumer prices will rise at a 2.8% pace in 2014, according to a Bloomberg survey of economists.
At the same time, Australian bonds due in 10 years and more fell 1.1% in the first three weeks of March - the biggest loss of 144 debt indexes around the world compiled by Bloomberg and the European Federation of Financial Analysts Societies.
Real yield on bonds, after adjusting for inflation, has declined to less than 1.5% from a 2.23% level in December, according to Bloomberg.
"Australian inflation is relatively high, not just for Rolling Stones tickets," said Naruki Nakamura, the head of fixed income at BNP Paribas Investment Partners Japan Ltd. in Tokyo.
Long-term bonds are at risk, as they are more vulnerable to inflation, according to Nakamura.