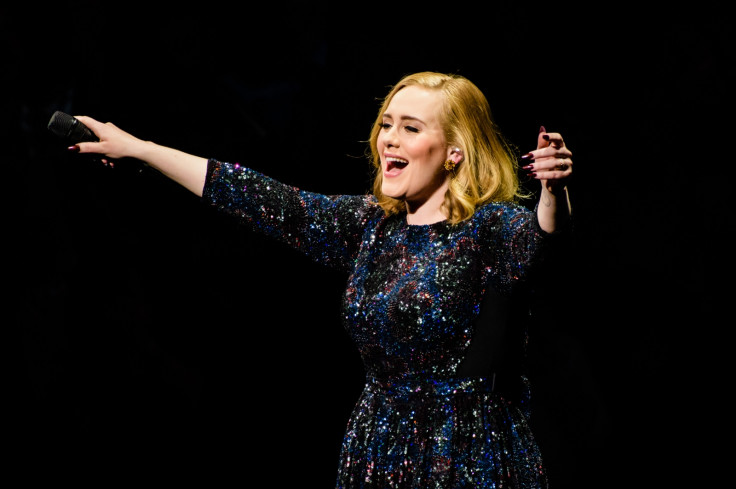 Adele is to perform in New Zealand as part of her Adele Live 2016 world concert tour.
The British singer made the announcement with a hand-written note on her Twitter page which read: "Kia Ora New Zealand! I wouldn't miss you for the world. See you in Auckland. I can't wait."
Just days earlier she announced, in a similar fashion, that she would be making the trip down under to Australia.
It's the Hello singer's first tour since 2011 and the Grammy winner has proven to be a hit with international audiences with her informal style and her very British sense of humour.
Performing in Mexico at the Palacio de los Deportes stadium on Tuesday (15 November), the Skyfall star had a close encounter with a bat that left her in hysterics as she turned the air blue.
"There's a bat by your head. He landed right by your head. Oh my God, a f***ing bat!" she exclaimed. "Welcome to Mexico. It's true, I'm happy to be here, but a f***ing bat? Jesus Christ!''
The tour has been filled with memorable moments, not least when the 28-year-old was joined on stage by a lookalike.
Earlier this year in London, she invited a couple on stage after spotting the man proposing to his girlfriend during one of her songs. She also made headlines in July when a cheeky fan from Vancouver stole a kiss from the star.
For more information about concert dates go to Adele Live.