Liverpool legend Jamie Carragher has said that the signing of Manchester City goalkeeper Joe Hart in the summer will help the Reds challenge for the Premier League title next season.
The England international was the first choice goalkeeper at the Etihad, until Pep Guardiola's arrival. Hart was not included in the former Barcelona and Bayern Munich manager's plans at City, which forced him to join Serie A outfit Torino on a season-long loan.
Hart has already won the league twice with City and has one FA Cup medal to his name. Additionally, he has played in a team that has been constantly challenging for the title in the last few seasons.
Klopp has the services of Simon Mignolet and Loris Karius as the two first choice goalkeepers at Anfield. The ex-Liverpool defender questioned the duo's ability and suggested that the two stoppers are not "part of the elite" and explained how Hart's addition would help the Merseyside club.
"For me, Joe Hart ticks all the boxes as the kind of keeper ­Liverpool need," Carragher told the Mirror.
"At the moment, Jurgen Klopp has Simon Mignolet and Loris Karius. One is a very good ­Premier League keeper and the other might develop into a top player. But are they part of the elite?
"I don't think so – but Hart ­definitely is. Joe has won titles, he's played in the Champions League, and has the mentality to excel behind a top team," he said and added, "He's also developed great ­concentration levels at City and, despite what Pep Guardiola ­believes, I think he is also decent with his feet."
The Liverpool legend continued, "It isn't often that the opportunity arises to buy a proven, top-class goalkeeper from a rival, but Hart fits the bill. Joe Hart has played for a top club. He's played behind a team where his defence is pushed up ­towards the halfway line for most of the game.
"So he knows what it takes to maintain a high level concentration. He knows what it's like when you don't have anything to do for 20 minutes and then have to make a key save.
"A keeper may look great when he's making a save every five ­minutes, but if you're playing behind a top team then you might have just one or two saves to make. For me, being a goalkeeper for a top team is a completely different ball game."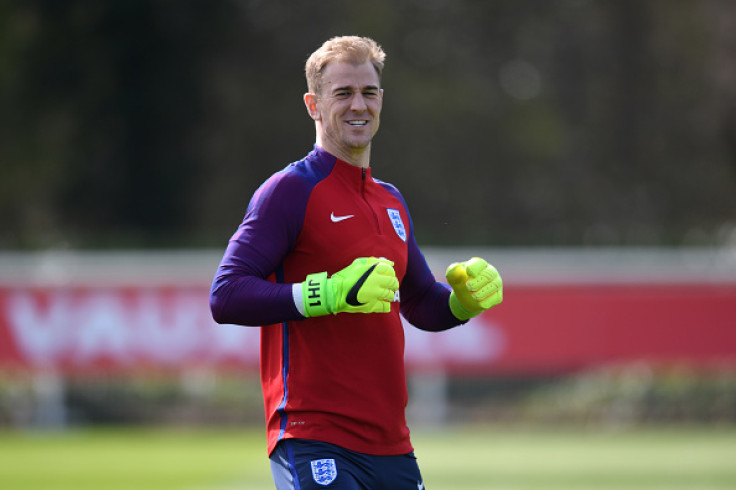 Earlier, Guardiola had admitted that City will take a decision on Hart's future after the end of the ongoing campaign. However, the goalkeeper said he was "surplus to requirements" at the Etihad and his future lies away from his parent club.