Manchester City manager Pep Guardiola will make a decision on Joe Hart's future at the end of the season. The England international was quickly shown the exit door by Guardiola in the summer and is currently plying his trade for Serie A outfit Torino, though it is unlikely he will remain in Turin beyond the summer.
Hart said in a recent interview that he believes he is surplus to requirements at The Etihad Stadium, but Guardiola stressed that he will make a decision on the former Shrewsbury Town stopper at the end of the campaign. He also revealed that some members of his squad are "unhappy" in Manchester.
"I said many times, we will explain at the end of the season all the cases," Guardiola said in his press conference. "We have players here, the players who are happy, the players who are unhappy and the players who are not involved. Joe is a player for Manchester City and I'm going to decide at the end of the season."
Guardiola later turned his attention to Manchester City's FA Cup quarter-final with Middlesbrough and spoke of his desire to return to Wembley Stadium with the Citizens. Guardiola has many wonderful memories of Wembley, both as a player and manager of Barcelona, and admires the rich tradition that the stadium has to offer.
"As a football player, I won my first Champions League at the old Wembley, and then as a manager won my second Champions League there," the Manchester City boss added. "Of course, Wembley is special for me, definitely.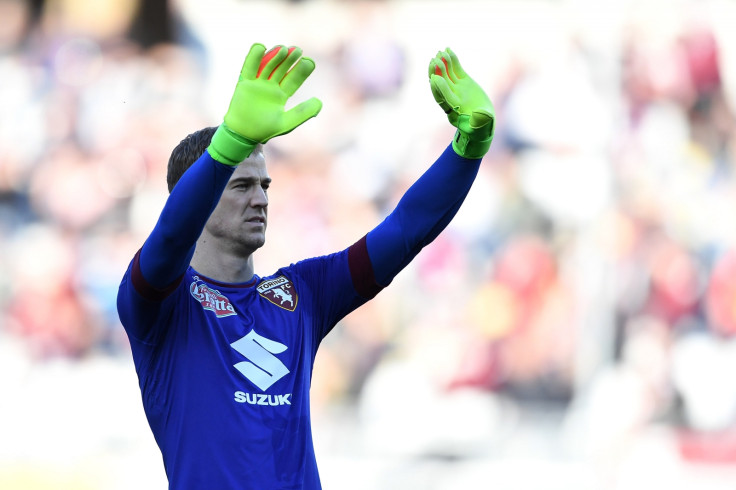 "When I was a kid seeing the English football playing at Wembley – all competitions, important games – there is tradition there when the two managers walk out. I love that. It's a traditional stadium.
"Of course I will be pleased, not just to go back and remember what we have done, but because playing semi-final there will be nice. And after we can play the final."