Tidal: Jennifer Lopez distances herself from Jay Z's new streaming service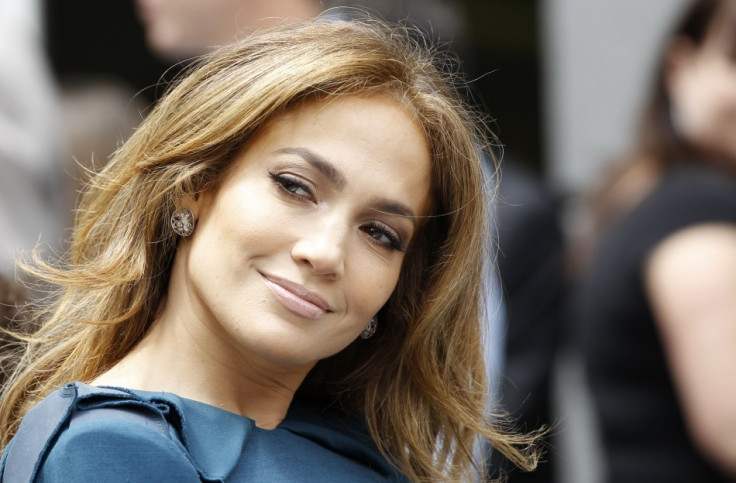 Stars including Madonna, Rihanna and Kanye West may have come out in support of Jay Z's new streaming service but it looks like Jennifer Lopez missed the Tidal wave. The pop star and American idol judge has been caught on camera brushing off a reporter who asked her about Tidal.
In footage making the rounds online the 45-year-old On The Floor songstress makes it clear that she is not one of the many artists affiliated with the new venture.
When asked by a journalist if she had heard about Jay Z's new streaming service, she replied "No, I did not".
Although the reporter explained that it's this "new streaming service and artists are–it's basically owned by artists" she started to walk away revealing that she "don't know anything about it, sweetheart".
Although it's not clear whether Lopez was trying to snub the service or simply wasn't in the loop, she is not the only star that has her reservations about the streaming service since its launch on 31 March.
In a lengthy Twitter rant, British pop star Lily Allen criticised Tidal, claiming that it will alienate music fans and encourage them to download music illegally.
But Jay Z insisted that his plan was not to steal Spotify's customers entirely.
"I know everyone thinks "new company, main business competitor is Spotify" but we're really not here to compete with anyone, we're actually here to improve the landscape," he explained during a Q&A session at the Clive Davis Institute of Recorded Music.
"If just the presence of Tidal causes other companies to have better pay structure, or to pay more attention to it moving forward, then we've been successful in one way. So we don't really view them as competitors. As the tide rises, all the boats rise."
Earlier in April, Madonna was forced to deny claims that Tidal is linked with the Illuminati.
"If you refer to Tidal as Illuminati, you are paying us the highest of compliments. As I've stated before it is another name for "The Enlightened Ones" a group of scientists, philosophers and artists that emerged after the dark ages. They changed and shaped the world for the better! Do the research and find out for yourself! #knowledge is power ❤️#rebelheart," she wrote in an Instagram post.
© Copyright IBTimes 2023. All rights reserved.