Tidal: Jay Z pulls Reasonable Doubt album from Spotify after rival streaming service launch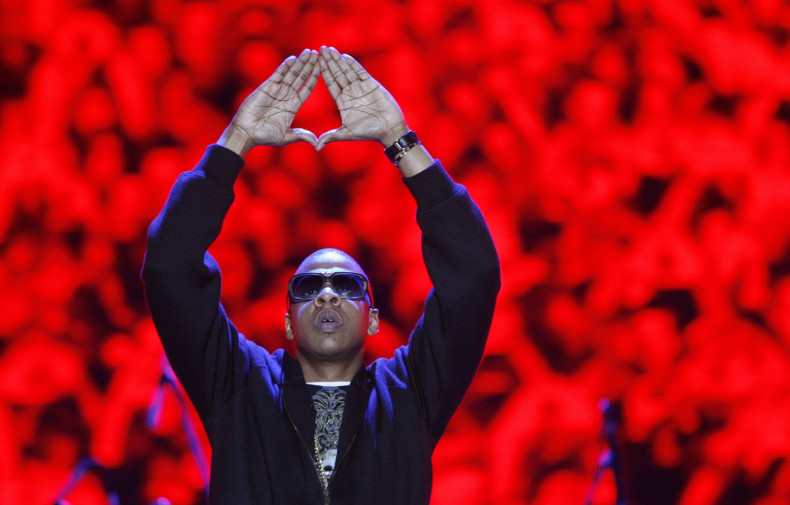 Hip hop mogul Jay Z has removed his iconic debut album Reasonable Doubt from Spotify just days after launching rival music streaming service, Tidal.
The 45-year-old is said to have stripped the LP, originally released in 1996, from the US and Canadian versions of Spotify, however, it is still available for streaming in all other countries including the UK according to The Independent.
Shake It Off songstress Taylor Swift pulled her entire back catalogue of music from Spotify in November 2014 and her previous albums, except the most recent 1989, are now available on Tidal.
It is not known if Jay Z also has plans to remove the rest of his music from the service.
Interestingly, the Big Pimpin hitmaker's music is owned by his record company Roc Nation and therefore it's his decision as to where the tracks are distributed.
However, other artists who own a share of Tidal including Nicki Minaj, Madonna and Jack White, may have to ask permission from their record labels.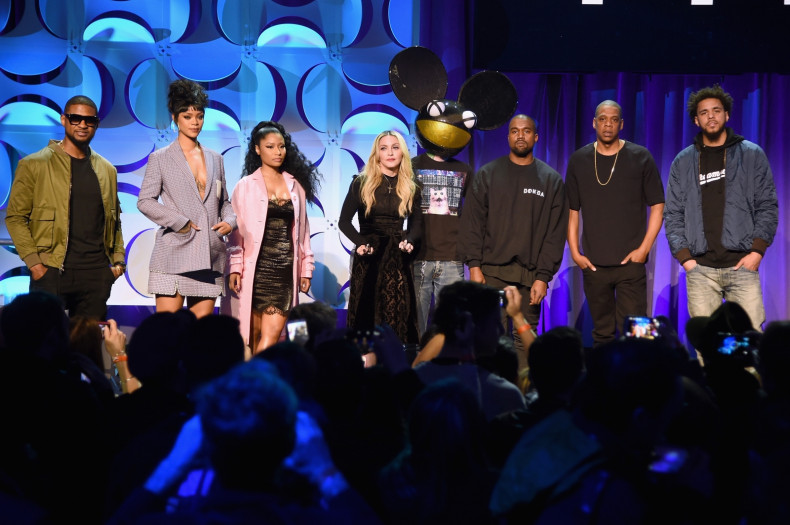 Although they have not commented on Jay Z directly, Spotify have told The Independent that they will "keep working with every artist to ensure all your favourite music is on Spotify".
In a Q&A about Tidal at the Clive Davis Institute of Recorded Music in March, Jay Z insisted that his plan was not to steal Spotify's customers entirely.
"I know everyone thinks "new company, main business competitor is Spotify" but we're really not here to compete with anyone, we're actually here to improve the landscape," he explained.
"If just the presence of Tidal causes other companies to have better pay structure, or to pay more attention to it moving forward, then we've been successful in one way. So we don't really view them as competitors. As the tide rises, all the boats rise."
Rihanna and Beyonce have already released music exclusively through Tidal.
Since the launch of Tidal on 31 March, both consumers and other artists in the industry have been confused about the benefits of the streaming service.
British pop star Lily Allen criticised aspects of the venture, claiming that it will alienate music fans and encourage them to download music illegally.
In part of an extremely lengthy Twitter rant that spanned a few days, Allen tweeted: