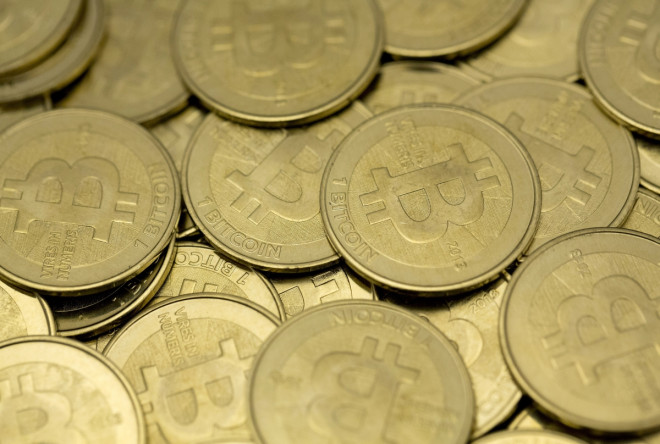 The Tokyo court handling the collapse of once popular bitcoin exchange MtGox extended the deadline for the lawyer to submit a report on the company's failure and its future.
MtGox said in a statement that the court appointed attorney was given extra time to study about its collapse, extending the initial deadline ending on 28 March.
"In relation with the application for commencement of a civil rehabilitation proceeding made by MtGox Co., Ltd., the Tokyo District Court issued on February 28, 2014 an examination order and appointed attorney-at-law Nobuaki Kobayashi as examiner," the company said in a statement.
"We hereby announce that the Tokyo District Court issued today an order extending to May 9, 2014 the deadline for the examiner to submit the results of its examination."
In a court filing seeking the extension, Kobayashi cited the involvement of investigatory agencies as well as the work required to confirm Mt. Gox's financial situation, according to Reuters.
On 26 March, MtGox said it submitted relevant electronic records and other related documents to authorities that are probing the company's failure leading to bankruptcy.
The company added that it "continues to make efforts to clarify facts as quickly as possible and to recover from damages".
The Japan-based firm, which at one point hosted 80% of the world's bitcoin trades, collapsed after reporting that about 850,000 bitcoins were stolen in what it claims was the result of a two-year long security breach. The company filed for bankruptcy protection in Japan on 28 February and subsequently in the US.
Mt Gox has applied to restructure its business under the similar procedure applicable to other business. With bitcoin being unregulated, the approval of MtGox's demand would depend on the results of Kobayashi's investigation.
Last week, the company said it found 200,000 of the lost coins in old format wallets, while rescanning them following the bankruptcy filing.
CEO Mark Karpeles said that MtGox "had certain old ­format wallets which were used in the past and which, MtGox thought, no longer held any bitcoins".
Factoring in the newly found bitcoins, the total number missing is now estimated at 650,000.