Not many can boast about packing so much into just two decades. Apart from diver Tom Daley, that is. He was the British poster boy for London 2012 Olympic games, Olympic bronze medallist and became a gay icon after announcing his homosexual relationship on YouTube.
Daley turns 20 today and what a difference a year makes.
Within the space of 12 months Daley finished school, was forced to bow out of the Fort Lauderdale Grand Prix because of an injury and was named an ambassador for the 2015 Commonwealth Games.
He also came out as gay and started dating Hollywood director and producer Dustin Lance Black.
To help celebrate his big day, we take a look back at key moments from his childhood and teenage years...
December 2013- Daley goes public with his romance with Oscar-winning screenwriter Dustin Lance Black, who is 20 years his senior.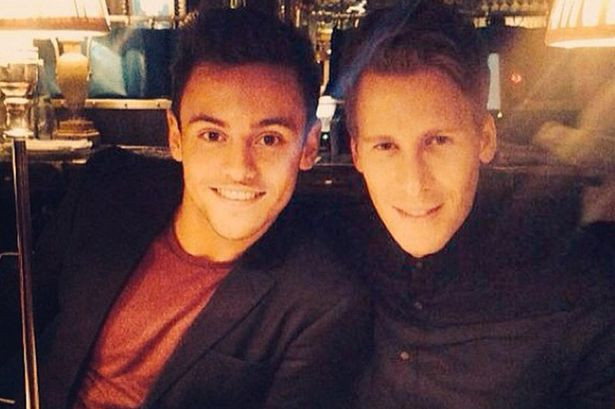 December 2013- Daley Came out as gay in a YouTube video. He said that he used the video-sharing site as his platform because he "wanted to say what I wanted to say without anyone twisting it".
August 2012- Daley made his country proud when he took home the diving bronze at the 2012 Olympics. He also made history by becoming the first Briton to win a medal in the discipline since 1960.
"I am so happy," he said. "I really, really wish my dad was here to see that," he said at the time.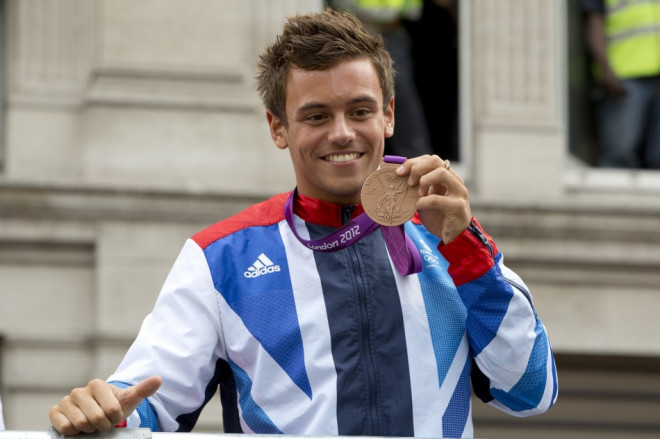 May 2011- Daley's father Robert died from a brain tumour aged 40.
The then 17-year-old star paid a tribute to his father on Twitter, saying: "If I could be half the dad that my Dad was to me then that would be my best achievement! I love you!"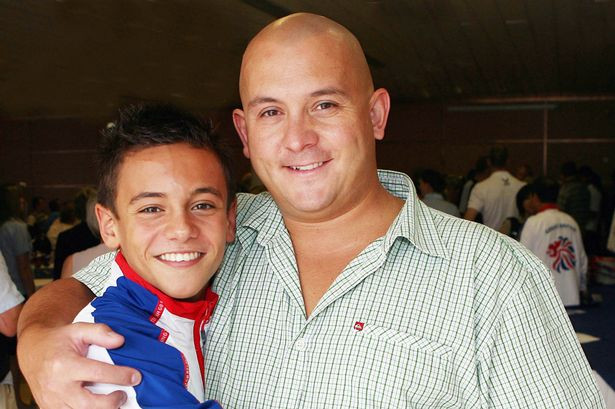 2004- Before realising his Olympic dream Daley always had interests in a variety of sports including Judo.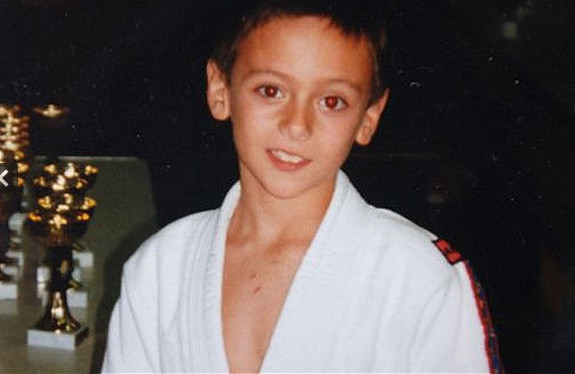 1994- A Champion is born