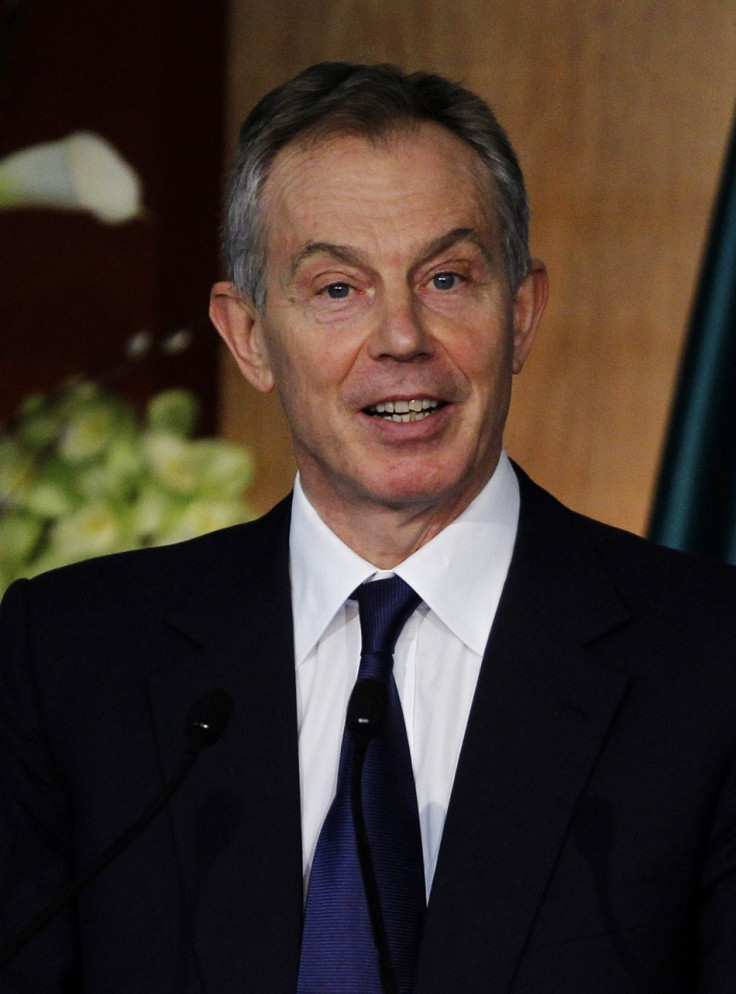 Former Prime Minister Tony Blair's protection when he gave evidence at the Iraq War inquiry cost taxpayers almost £500,000.
Mr Blair gave evidence on two occasions, first in January 2010 and then also a year later. The combined total of his police protection for both visits came to £487,000.
Kate Hudson, from Campaign for Nuclear Disarmament, said: "It is unbelievable that such sums were spent to shield Tony Blair from the peaceful - if vocal - protest of ordinary citizens.
"This is yet another cost which should be added to Blair's tally of wasted billions stemming from his unjust and illegal decision to take the country to war."
The breakdown of costs included £365,000 on the wages of officers that would have usually been assigned to other duties. The remaining costs included transport, catering, overtime and barriers.
Lindsey German, from Stop The War Coalition, said: "Tony Blair took us into wars that cost billions. When his warmongering was the subject of an inquiry the police spent half a million protecting him from protesters."
Until recently, Mr Blair received a larger police protection team than the Prime Minister, costing around £2million a year.
Police protection outside Mr Blair's London home recently became halved from four police officers to two, as a result of cutbacks from Scotland Yard.
Police officers also provided protection at the wedding of Kate Moss to Jamie Hince. However, Ms Moss will pay the £10,000 cost, rather than it being left for the taxpayer.