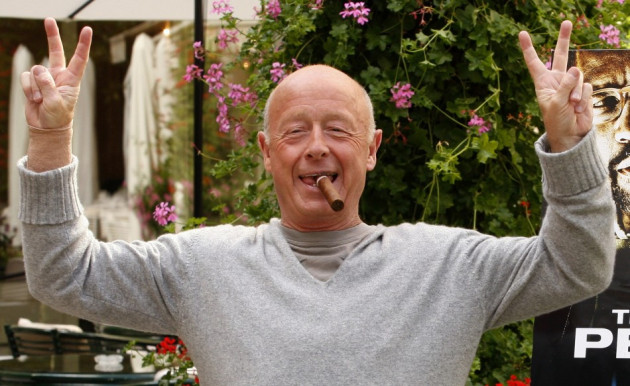 Tony Scott, the British-born Hollywood film director, has committed suicide by jumping off a bridge in Los Angeles.
US authorities revealed that Scott, who directed films such as Top Gun, Crimson Tide and Days of Thunder, parked his car on the Vincent Thomas Bridge before jumping into the water. A note containing contact details was found in his car, according to reports.
Police claim that the body was found in the water using sonar equipment after a four-hour search which also involved fire fighters and coast guard officers.
Following its discovery the body was taken to a dock in Wilmington and handed over to a county coroner, who confirmed the identity.
The authorities have confirmed that the death is not being treated as suspicious. Although no-one is yet sure what prompted Scott to kill himself, it is rumoured that the 68-year-old film-maker was extremely depressed at the time of his death.
Witnesses told the Daily Breeze that he jumped from the bridge without any hesitation.
An A-list life
During a film career which spanned almost 30 years, Scott worked with a host of top Hollywood actors including Tom Cruise, Brad Pitt, Robert De Niro, Denzel Washington and John Travotla.
It was also speculated that both Scott and Tom Cruise were working together on a sequel of Top Gun.
Scott grew up in north-east England with elder brother Ridley, the legendary director of films such as Alien and Gladiator. At the time of his death he was living in Beverly Hills - around 30 miles from the bridge he jumped from.
He is survived by his third wife Donna and two twin boys, Frank and Max.