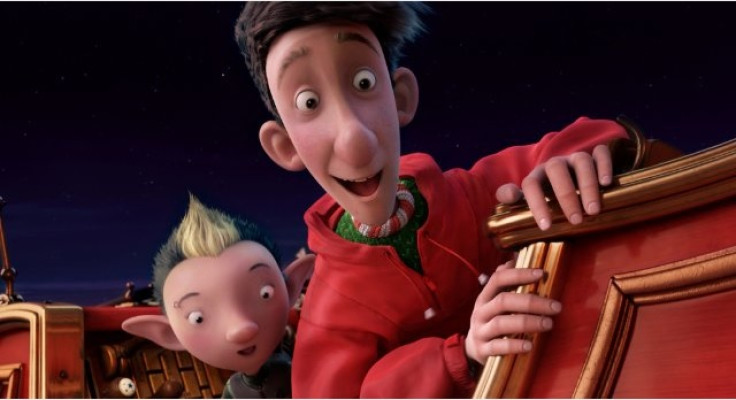 Is there a better way to really enjoy the days before Christmas than binge-watching festive films? However, you don't want to be scouring online for the best outings, perusing over the TV guide for hours and even searching high-and-low in DVD shops to find the right one, do you?
No! So to help out, IBTimes UK has compiled a list of the best Christmas movies Netflix has to offer, on both its UK and US servers. First up...
The Nightmare Before Christmas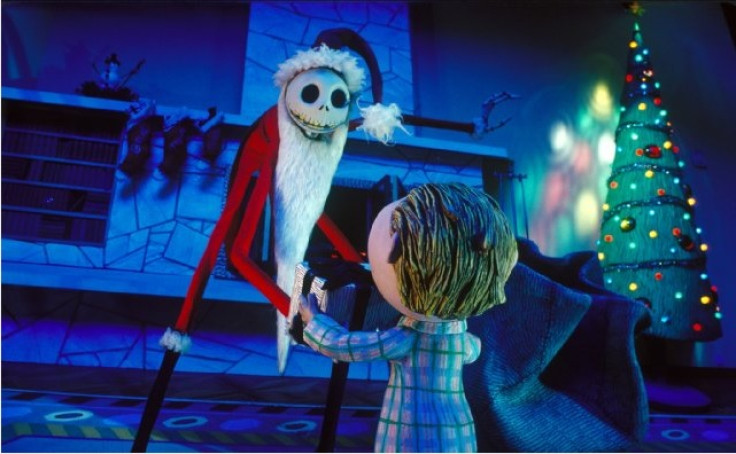 Based on characters created by Tim Burton, The Nightmare Before Christmas takes place in Holiday Woods, a place where seven trees contain doors leading to towns representing various holidays: Valentine's Day, St. Patrick's Day, Easter, Thanksgiving, Christmas, Halloween and Independence Day.
The focus here is on Halloween Town, which is filled with monsters, vampires, ghosts, goblins and witches. They relish in being scary but skeleton Jack has grown weary of the same routine year after year. While on a walk, he accidentally stumbles across Christmas Town and likes what he sees.
Desperate to make his town like Christmas Town, he obsessively studies the holiday but fails to grasp what it really means. So in a last ditch attempt to imitate that happy Christmas Town feeling, he persuades the citizens of Halloween Town to take over Christmas this year – while he plans to usurp Santa...
Available on Netflix US.
Arthur Christmas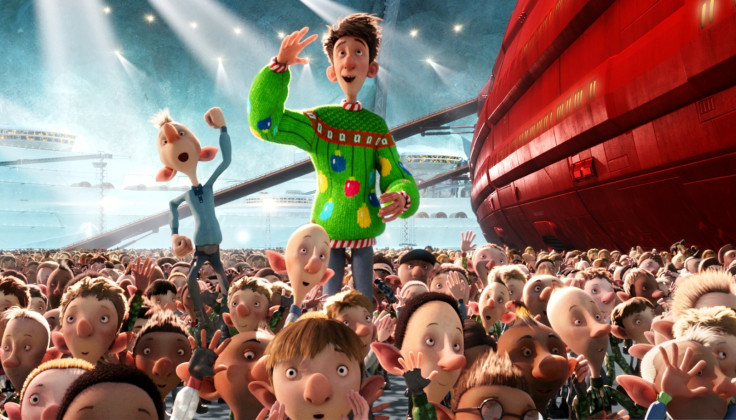 Arthur Christmas tackles that age-old mystery:"How does Santa deliver all of those presents in just one night?" The answer is an ultra-high-tech operation run by all at the North Pole, including a huge team of ninja-like elves. At the centre of the film is a story about a family in a state of comic dysfunction and an unlikely hero, Arthur, with the urgent mission of delivering a present to a girl in Cornwall, England, which must be completed before Christmas morning dawns.
The voice cast is really great too, with X-Men: Apocalypse star James McAvoy as Arthur, Hugh Laurie as his brother Steve, Ashley Jensen as overly helpful wrapping elf Bryony, Jim Broadbent as Santa and Bill Nighy as Grandsanta.
Available on Netflix UK.
Die Hard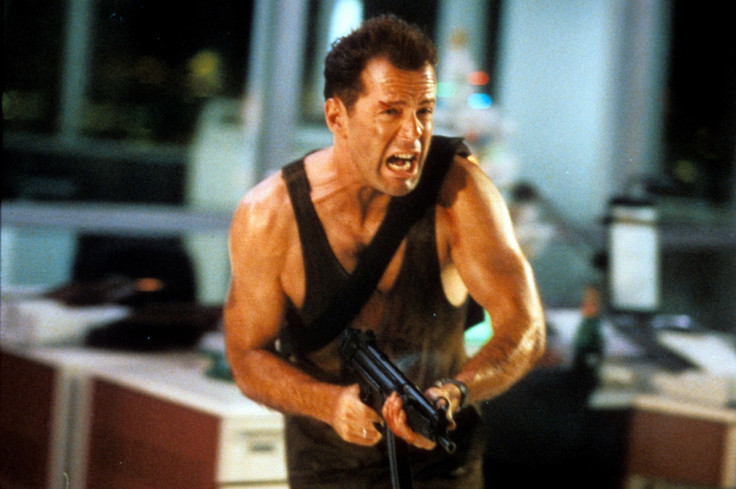 While Die Hard might be all-action and no Christmas magic, it can still be considered a festive favourite due to being set entirely around the holiday! Starring Bruce Willis, it centres on New York City policeman John McClane, who is visiting his estranged wife Holly on Christmas Eve in the hopes of reconciling their differences.
He joins her at a holiday party in the headquarters of the Japanese-owned business she works for. But the celebrations are interrupted by a group of bank robbers who take over the exclusive high-rise, holding everyone hostage. Very soon, McClane realises no one is coming to save the captives and he must step up to the plate and take things into his own hands.
Available on Netflix UK.
National Lampoon's Christmas Vacation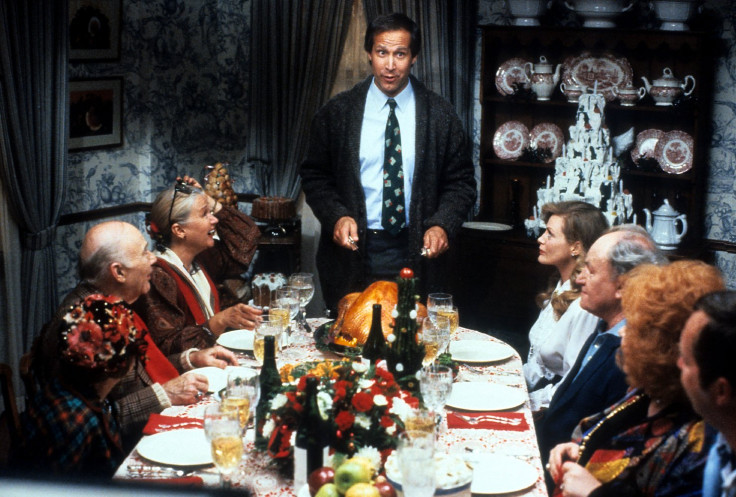 If you like your Christmas movies more funny than sweet then National Lampoon's Christmas Vacation is the title you should be watching on Netflix. Starring Chevy Chase, it centres on the eccentric and unrelentingly optimistic Clark Griswold; a father who wants nothing more than his family's annual festive get-together to run smoothly. But the more he tries to make things perfect, the more bad luck Clark seems to have.
Things go from bad to worse when his cousin Eddie and his own family rock up to the celebrations completely uninvited. The only thing getting Clark through? The promise of his substantial Christmas bonus at the end of the month.
Available on Netflix US.
Home Alone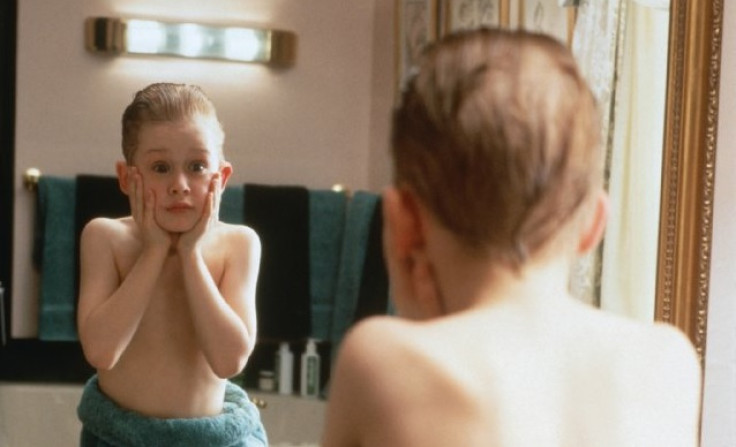 Home Alone follows eight-year-old Kevin (Macaulay Culkin) after he gets left behind when his family jet off on their festive holidays. Having complete freedom, Kevin is initially thrilled that his parents are gone and believes that the wish he made the night before – about them disappearing – actually came true. However, when he starts to get lonely and realises he doesn't really know how to fend for himself yet, he starts to wonder whether his 'wish' will ever reverse.
His desperation for his parents to come home gets even stronger too, when his house becomes the target of two crooks who are hell-bent on breaking in and stealing anything they can get their hands on. Fortunately for Kevin, the young boy turns out to be a bit of a dab-hand when it comes to setting up booby traps...
Available on Netflix UK.