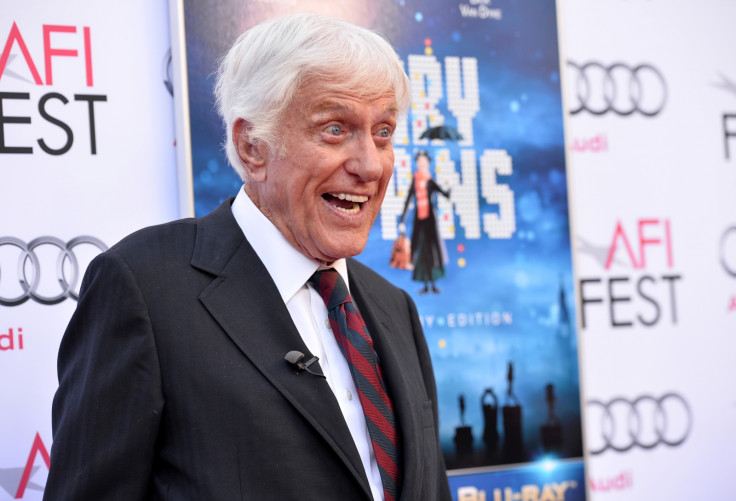 It's hard to believe that the cast of upcoming Disney sequel Mary Poppins Returns could get any better at this point, what with Lin-Manuel Miranda, Colin Firth, Meryl Streep and Emily Blunt all set to star. But turns out, it just has, as Dick Van Dyke has confirmed he'll be making a cameo in the long-awaited musical follow-up.
"I'll be going to London in the spring to do my role," the 91-year-old recently revealed to ET. "I get to do a little song and dance number. I gotta be a part of it."
In the 1964 classic, Van Dyke starred opposite Julie Andrews as the pair played chimney sweep-turned-street artist Bert and the titular magical nanny respectively. He also appeared in a much smaller role as elderly bank manager Mr Dawes Senior, however, he won't be reprising either role in the new film. Instead, the filmmakers want him to play the banker's son this time round, according to Van Dyke.
"This time there's no four hours in the makeup chair, I grew into the part!" Van Dyke laughed. "I don't have to wear makeup at all!"
The sequel will reportedly be set in Depression-era London and take place 20 years after the first film (which was set in 1910). It will take story lines straight from PL Travers' children's books that chronicled Poppins' times and adventures as a nanny with extraordinary abilities, supposedly having Poppins return to visit the now grown-up Michael Banks (played by Ben Whishaw) and his three children, as well as his older sister, Jane (Emily Mortimer), after they suffer a personal loss.
Into The Woods director Rob Marshall will helm the picture, while Life Of Pi scribe David Magee will pen the screenplay. Producers John DeLuca and Marc Platt are also on board. It is currently scheduled to be released in both the UK and the US on 25 December 2018.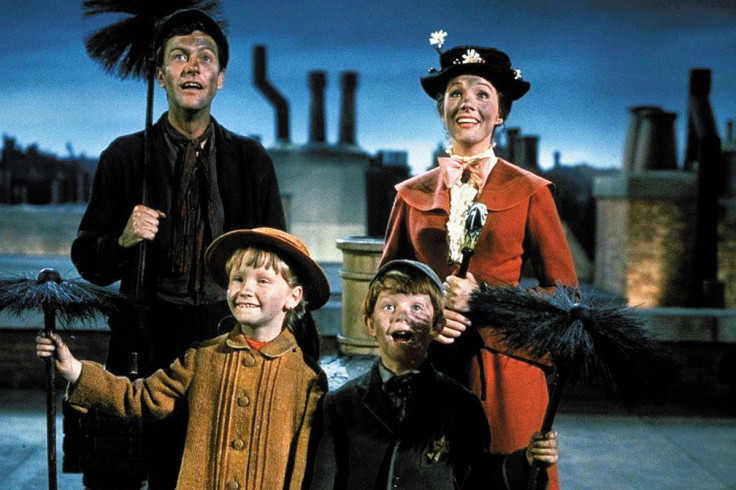 For more entertainment news follow A-List on Twitter @Alistinsider