Bad Neighbours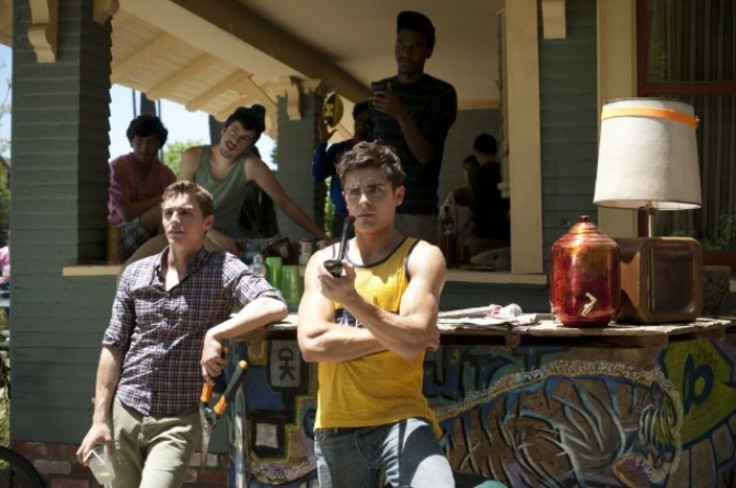 When newly-married couple Mac (Seth Rogen) and Kelly (Rose Byrne), and their even more newly-born baby find their peaceful, grown-up neighbourhood disrupted when a party-hard college fraternity move into the house next door, they pre-emptively assume that their new neighbours will learn to respect their wishes for them to "keep it down" if they act cool. Carrying out their plan, the pair try to infiltrate the frat so that when they see them as hip, fun-loving parents who are up for a party every now and then, they won't go overboard and ignore them when they ask them to behave.
But frat leader Teddy (Zac Efron) and the rest of his "brothers" aren't as dumb as they look and soon see through Mac and Kelly's facade and declare all-out warfare between the two houses.
The rivalry between Rogen and Efron works really well and you can feel it almost immediately as the (oh-so-slightly) rounded Seth looks at the tanned and toned Zac with envious eyes as soon as his character spots him. It's evident that this film wouldn't have worked without some kind of chemistry between the two to make the banter work, despite their characters dislike of one another, and the unlikely duo definitely have the perfect amount.
Watch this if you enjoyed: Ted, Horrible Bosses, This Is The End, Step Brothers, We're The Millers, 21 Jump Street, The Interview, Superbad and The Hangover.
Available on Netflix UK.
Chelsea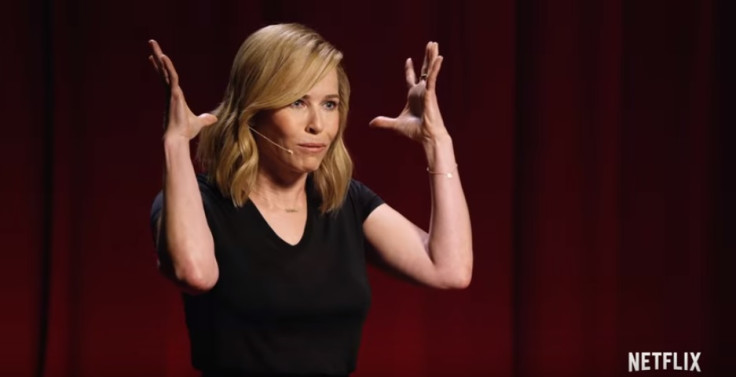 Following on from the success of her four-parter documentary series Chelsea Does, which landed on Netflix in January, controversial comedian Chelsea Handler returns to the world of talk shows for her new series Chelsea. Uploaded weekly, with new episodes landing on the streaming site every Wednesday, Thursday and Friday, expect to see Handler chatting with celebrity guests, as well as officials from many different career paths as she talks about whatever she fancies!

Previously speaking about the concept of the show, Handler told The Guardian: "I'm a late-night television host who doesn't want to be tied down by time or television or even hosting. I like comedians and I'm going to have my friends on the show. I'll also have scientists on the show. I don't know any, but I'm looking forward to meeting some. I'll also have politicians, entrepreneurs, random children, old people, my black driver, Billy, and, if I get really bored, a hooker. If I can learn something from a hooker, why can't my father and I learn something from a hooker together?"
Think you know what to expect yet? Well, we advice you check it out, it's definitely going to be bonkers.
Watch this if you enjoyed: Chelsea Lately, Chelsea Does, The Tonight Show Starring Jimmy Fallon, The Late Late Show With James Corden and Uganda Be Kidding Me Live!
Available on Netflix UK and US.
South Park: Bigger, Longer And Uncut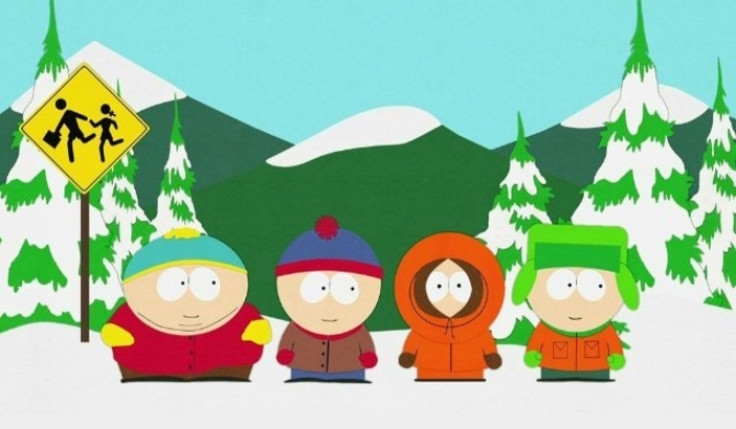 Like your comedy a little on the crude side? Enjoy animated television series, such as Family Guy, Bob's Burgers and Archer? Then you need to check out South Park: Longer, Bigger & Uncut, the feature-length film based on the cult series of the same name.
Written by original creators Matt Stone and Trey Parker and directed by the latter, the movie concentrates on the same four boys who front every episode of the show − Stan Marsh, Kyle Broflovski, Eric Cartman and Kenny McCormick − who get into a spot of bother with their parents after their guardians discover that they're picking up curse words from watching the R-rated movie Terrance and Phillip behind their backs. Outraged, their parents pressure the US to wage war against Canada for allegedly corrupting their children and, of course, insanity and laughs ensue.
Largely satirical, the film addresses subjects such as bad parenting and censorship laws, whilst also basing many of the jokes around the controversy surrounding the show itself. There's a serious list of Hollywood heavyweights who lend their voices to the movie too, including Minnie Driver, Eric Idle and George Clooney!
Watch this if you enjoyed: The Simpsons Movie, Team America: World Police,
Available on Netflix US.
An Education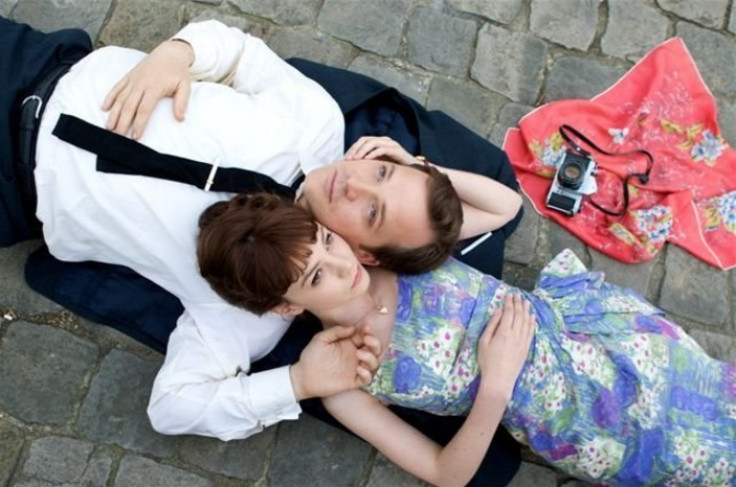 Knowing that this film is based on the Lynn Barber memoir and adapted to the screen by Nick Hornby, there's not really much else that needs to persuade you to watch it but when you find out that it stars the talents of Carey Mulligan, Rosamund Pike, Dominic Cooper and Emma Thompson and that it was nominated for three Oscars back in 2010, you'd be silly not to even give it a try.
The film itself, set in the 1960s, concentrates on Jenny and her developing romantic relationship with an older man, David Goldman (Peter Sarsgaard), as he takes her out for fancy dinners, cultured concerts and auctions and whisks her away on trips abroad. However, David is not as smooth as he seems and Jenny later discovers that he makes his money by a variety of shady dealings, mostly involving stolen art. Despite learning this, Jenny loses her virginity to him and when he proposes marriage, she accepts and drops out of school – much to her family's dismay, and David whisks her away. But things are so plain sailing when the unlikely lovers ride off into the sunset together?
Watch this if you enjoyed: Never Let Me Go, Atonement, Blue Valentine, A Single Man, One Day, The Danish Girl, Closer, The Reader and Up In The Air.
Available on Netflix UK.
Goosebumps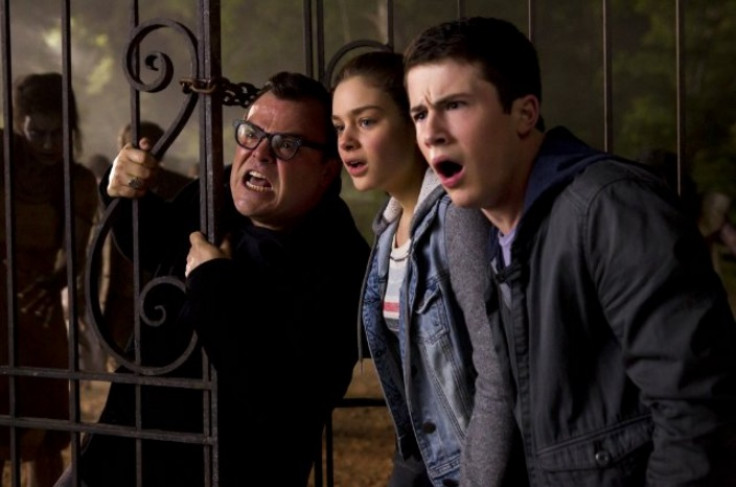 If you were a fan of the children's classic television series Goosebumps and the children's books it was based on, then you should definitely check out the big screen reboot that has just landed on Netflix US. Starring Jack Black as author of the hugely popular source material, it tells the story of young boy Zach Cooper who, upon moving to the big city from a small town, finds himself falling for his next-door neighbour Hannah.
Before long, however, Zach learns that Hannah's father is actually RL Stine, the mysterious writer of the legendary Goosebumps books who is far from happy when Zach accidentally unleashes the monsters from the fantastical tales, leaving himself, Stine and Hannah no choice but to return the beasts back to the books where they belong.
Watch this if you enjoyed: Tomorrowland, Hotel Transylvania, Night At The Museum, Goosebumps (1995-1998), Jack The Giant Slayer and The Last Witch Hunter.
Available on Netflix US.
For more entertainment news follow A-List on Twitter @Alistinsider