Conspiracy theories are flooding the internet after a Centers for Disease Control and Prevention (CDC) scientist vanished after leaving work sick in February.
High-ranking official Dr Timothy Cunningham, 35, went home feeling ill on 12 February after being told he would not be getting a promotion, according to news.com.au. Cunningham had also called in sick to work on the 8th and 9th. He was the head of CDC's division of public health.
After two days of not responding to messages from his parents, Terrell and Tia-Juana Cunningham, fears arose of something sinister. Terrell and Tia-Juana drove from their home in Maryland to Timothy's house in Riverside, Atlanta on Valentine's Day - an 11-hour, 670-mile trip.
Upon arriving, they noticed the house was closed up and decided to use their spare key to get in. Once inside, they found all of their son's most important possessions still there. His wallet, mobile phone and car all remained and even his dog was still in the house. Despite Timothy's parents describing him as very security conscious, two of the home's windows were left open.
Atlanta police major Michael O'Connor said the case was definitely "unusual", according to Fox5 Atlanta. "The most unusual fact in this case is that every single belonging that we are aware of was located in the residence," O'Connor said. "So his keys, his cell phone, credit cards, debit cards, wallet, all his identification, passport - everything you can think of, we've been able to locate. None of those items are missing."
"The circumstances of this one - just beyond the fact that he is a CDC employee - but just as a general person are unusual in that everything that you would need to sustain yourself is at his home. So there is no real explanation for that."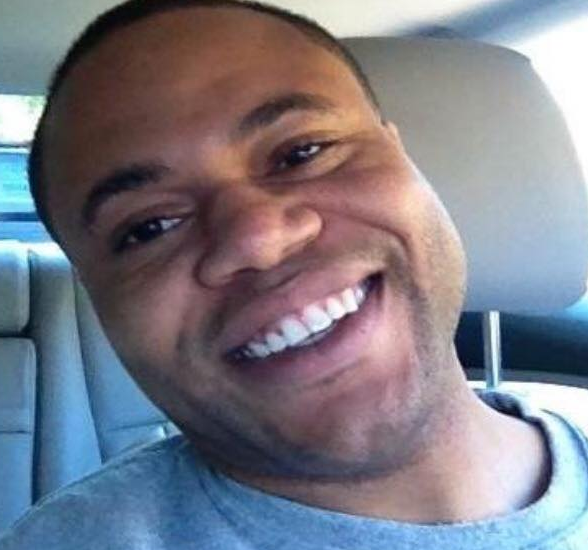 Cunningham's behaviour became a worry to his mother on 11 February when he messaged her at 5am asking if she was awake. She slept through the message.
It was rumoured that Cunningham was planning to blow the whistle on dangers surrounding the flu shot. His father has dismissed the claims as "lies". Other theories suggest Cunningham was planning a biological terrorist attack or that he had been kidnapped because of his knowledge surrounding a deadly new virus.
The CDC released a statement saying its thoughts are with Cunningham's family. Atlanta police have announced a $10,000 reward for anyone who can provide information that leads to him being found.