Student who plotted to poison classmate is allowed back to school, forcing target to flee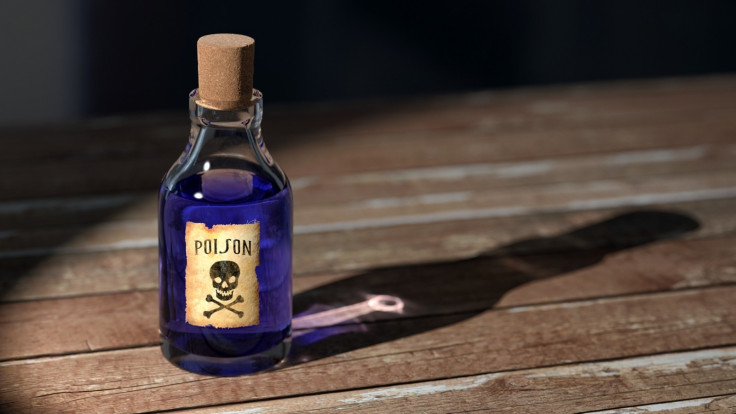 KEY POINTS
The victim was forced to take out a retraining order against their would-be assassin.
Government is now investigating why the perpetrator was allowed back to the school.
An investigation has been launched by the education department in Victoria, Australia, after a student was allowed to return to school after attempting to poison a classmate.
Two girls at a northern Melbourne school were discovered by teachers to be hoarding chemicals in their lockers to eventually place in the water bottle of another student "with the intent to kill". The incident, which took place in March last year, was investigated by the police.
The two students were expelled by the school. However, the Herald Sun has discovered that one of the perpetrators appealed the decision and was allowed to return. The other moved to New South Wales.
The target was forced to take out a restraining order against the remaining student and has now left the school, it has been revealed.
Victorian education minister James Merlino has now launched an investigation into the incident. "As more information has been provided to me about this matter in recent days, I have become increasingly concerned," Merlino said, according to the Herald Sun.
"I have ordered an independent investigation by the chair of the Independent Office for School Dispute Resolution, Frank Handy, to investigate whether correct processes are being followed. As the Minister for Education and a parent, it is my expectation that the protection of children is central to every decision we make."
The Department of Education previously said it had been working with the school to ensure a repeat offence did not occur.
The opposing Liberal Party in Victoria is calling for Merlino to resign. "Now we know the victim was forced to take out a restraining order against one of the plotters, it's obvious James Merlino breached his duty of care to Victorian students and should resign from the education portfolio," opposition education spokesman Tim Smith said.