Top Five Business Apps for iPhone and iPad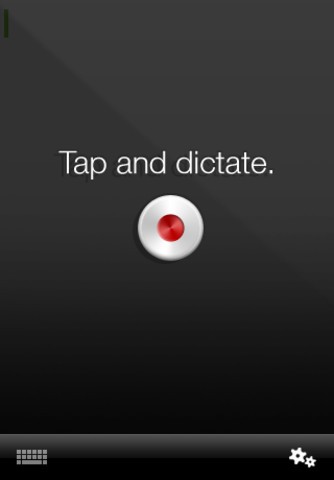 It is critical for businesses and businessmen and women to have almost immediate access to important documents, papers and notes at all times... not only because in today's fast-paced world even the smallest delay could lead to huge losses but also because it allows them to track business developments and make decisions, affecting interests all across the world, from anywhere in the world.
With the evolution of smartphones and tablets, there are a number of apps that have been created for just that purpose... to help speed up business productivity.
Check out a few important Apple apps for iPhones and iPads, which could be of great help to users...
© Copyright IBTimes 2023. All rights reserved.