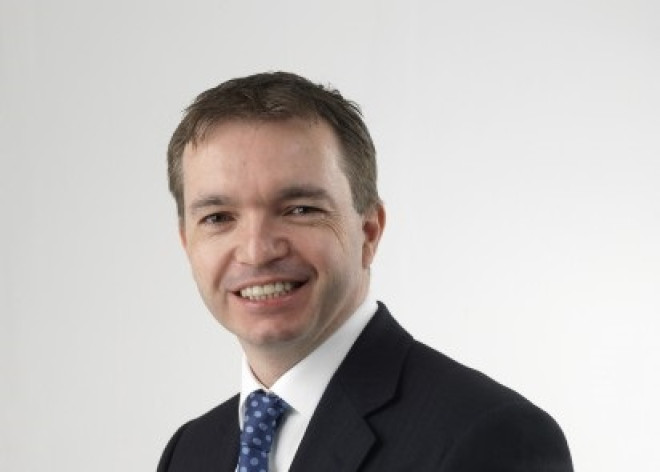 Conservative MP Mark Menzies, 42, the parliamentary private secretary (PPS) to International Development Minister Alan Duncan, has resigned his ministerial role after lurid allegations were made about his relationship with a 23-year-old Brazilian male escort.
Rogerio Santos, now back in Sao Paulo, claims he was contacted by Menzies through a gay escort service. Having paid him for his services, Menzies showed him around the Houses of Parliament before asking Santos if he could supply him with methedrone.
One tabloid newspaper today claims to have seen a series of texts from the MP asking about the price and quantity of drugs available, and a photograph of Menzies beside a plate of white powder at his London home.
Santos, who says he was in the country illegally after overstaying his student visa, also claims to possess a visitor's pass from 26 June last year, though there is no suggestion the MP broke any rules with the guided tour of parliament.
Santos told the Sunday Mirror: "I have been having sex with a Conservative MP for money. Mark also asked me to buy methedrone.
"I have personal messages of him talking to me about drugs. Mark got me the security pass to visit Westminster and I was interviewed by police at the gates before. I have a photo of Mark and a photo he took of me inside Westminster where he is visible in the reflection."
Menzies, who rose from a humble background to become MP for Fylde in Lancashire in 2010 with a majority of 13,000, has stepped down as PPS to Alan Duncan – himself the first openly gay Conservative MP - despite denying the allegations.
"A number of these allegations are not true and I look forward to setting the record straight in due course," he said.
It is believed Menzies, who is single, will continue to represent Fylde as an MP, though when told of the lurid allegations, Prime Minister David Cameron was said to be "stunned."