The Tor Project's new smartphone app can help detect and report internet censorship
Repressive regimes may censor the internet, this app lets you expose them.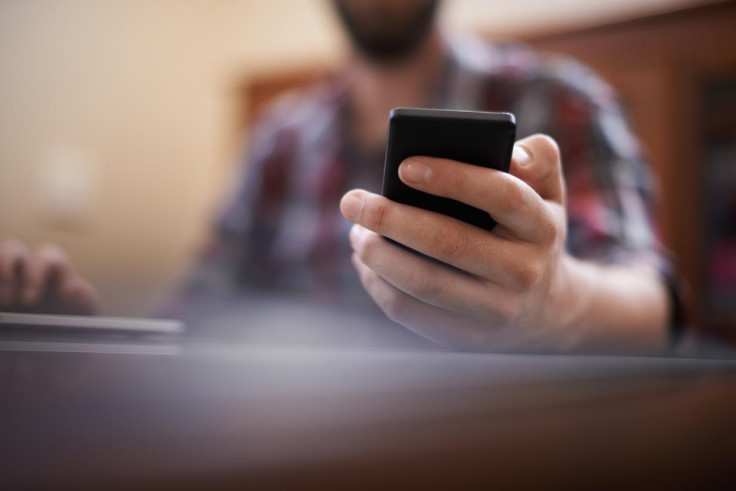 The Tor Project, an organisation which offers online anonymity services, has announced the release of a new smartphone application, dubbed "OONIProbe", which can be used to detect, monitor and report internet censorship and surveillance around the world.
The app, released today (9 February) under a free software project called the Open Observatory of Network Interference (OONI), is designed to inform users about the blocking of websites, online censorship, surveillance systems and network speeds.
A blog post said the application was available for both Apple iOS and Google Android. The results of users' tests will be published and collated into the OONI's collection of censorship statistics which is used to keep an eye on particularly surveillance-prone regimes.
"By knowing how access to sites is interfered with, you can easily evaluate how to circumvent that specific type of censorship," the team said. OONI has detected censorship in countries including Iran, Saudi Arabia, Turkey, Greece, China, and many more.
Countries use a variety of methods to censor the web and the OONI claims it has some tools to "uncover the presence of such systems". The group said it is already working on updates so users will be able to specifically test the availability of WhatsApp and Facebook Messenger services.
One type of test the app uses to detect censorship and surveillance is called an "Http invalid request line". This attempts to uncover the presence of so-called network components – or "middle boxes" – which are often used to manipluate or restrict internet traffic.
If the app finds a website that is censored it can give advice to the user about how to circumvent the problem, in some cases by downloading the Tor browser or its related "Orbot" Android application.
"What Signal did for end-to-end encryption, OONI did for unmasking censorship," Moses Karanja, a Kenyan researcher on the politics of information controls at Strathmore University, said in a statement provided to CyberScoop.
"The possibilities are exciting for researchers, business and the human rights community around the world. We look forward to interesting days ahead."
Arturo Filastò, OONI's project lead and core developer, said: "Never before has it been so easy to uncover evidence of internet censorship. By simply owning a smartphone you can now play an active role in increasing transparency around internet controls."
The project notes that in some countries there are often risks for using such an application. For example, some countries may consider its use illegal or even a form of espionage.
The OONI warned: "The use of ooniprobe might subject users to severe civil, criminal, or extra-judicial penalties." It said these may include imprisonment, large fines, threats, physical assaults, being targeted for additional surveillance or placed on a government watchlist.
Last month, at least two countries have suffered major web outages.
For the third year in a row, authorities in Iraq shut down the internet to prevent students from cheating in exams, reported Dyn Research. In Cameroon, civil unrest led to outages across vast swathes of the country's English-speaking areas, spurring the hashtag #BringBackOurInternet.
In the face of increasing surveillance regimes around the world, including the UK, there has been a concerted move towards end-to-end encrypted messaging "as default" in a slew of popular and widely-used services including WhatsApp, iMessage and Signal.
© Copyright IBTimes 2023. All rights reserved.