Andre Villas-Boas believes that Gareth Bale is one of the world's best, with the Tottenham star continuing to show why he is such hot property on the transfer market over the Christmas period with a hat-trick in Tottenham's 4-0 thrashing over Aston Villa.
Bale has gone from strength to strength for Spurs this season, despite having continued injury setbacks, and as a result reports have speculated he could be on the radar for both Barcelona and Real Madrid.
Villas-Boas insists the winger won't be sold in January, but he isn't going to keep quiet over Bale's abilities, telling reporters that he thinks the 23 year old's development over the current season is something to be proud of.
"He is up there with the best," he said, as reported by Metro. "He is showing tremendous skills and he is improving every day - he is such a young player - and helping the team. He is one of our major assets."
He continued: "You always expect that the team can make an individual even better.
"The team changes so much from one year to another, and as he keeps learning, he will feel even better and probably his performances will improve.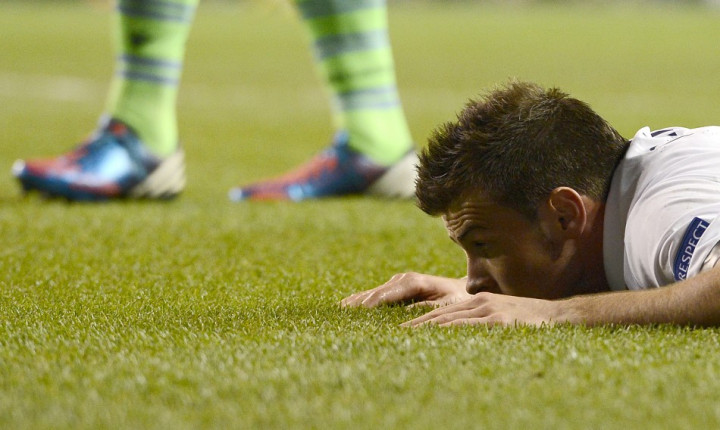 "His finishing is very accurate. He has been prolific in front of goal this season and I think he is enjoying getting into those positions.
"His left foot is wonderful and the power and direction he applies on the ball is wonderful too."
Tottenham are currently fourth in the table, and Bale's efforts have helped the north London side to two wins in their last three matches. Holding onto the Champions League spot will no doubt prove tough over the coming months, with Everton and West Brom equal on points and Arsenal just a game behind.
And with that in mind, the possibility of selling Bale looks very thin as Tottenham look to show they are a top team in both England and across Europe.