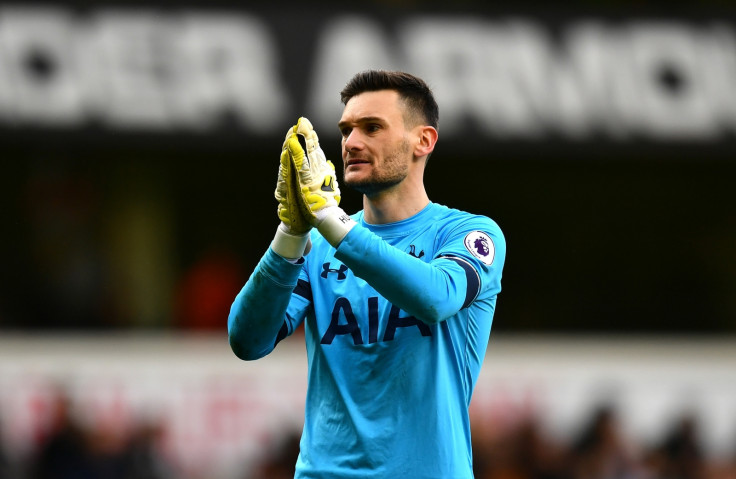 Tottenham's Hugo Lloris has revealed that his future is dependent on manager Mauricio Pochettino and says his relationship with the Argentine "goes beyond football".
Lloris, who joined Spurs from French outfit Lyon in 2012, was highly complimentary of Pochettino and believes he will be the "best manager in the world" in the not too distant future.
During his time at White Hart Lane, Pochettino has transformed the Lilywhites into one of the most vibrant, exciting sides in Europe and is believed to be attracting interest for Catalan giants Barcelona.
Lloris is presumably unsurprised by such links but will be hoping the former Espanyol boss can resist the allure of the Camp Nou should the Blaugrana come calling.
"My destiny is linked to Mauricio [Pochettino], it's a certainty," the Tottenham captain told Le Figaro. "He matters a lot to me. Our relationship goes beyond football, it's a match, and one day he will be the best manager in the world.
"For me he is already. His presence and our relationship are the most important elements for me."
During his time at Tottenham, Lloris has developed in to one of Europe's best goalkeepers and has attracted interest from the likes of Real Madrid and Manchester United in recent years. While the French international admits that "some teams demand admiration", he is not desperate to leave north London and is determined to help Spurs sends shivers down the spines of "European monsters".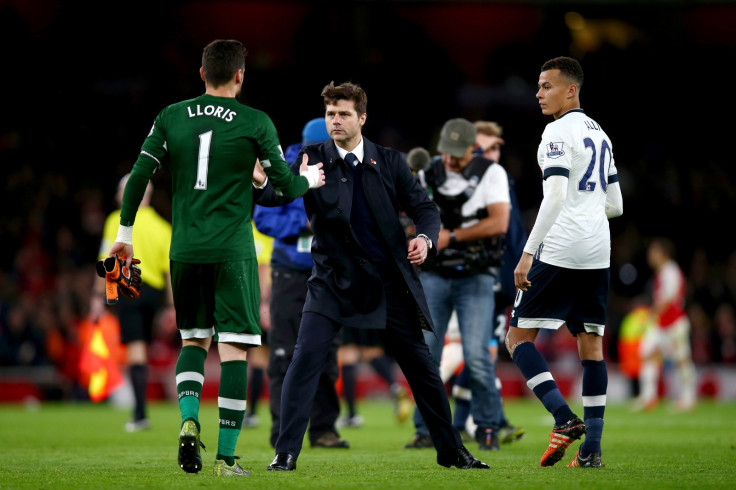 "There are things you cannot refuse, but that does not mean I am desperate [to leave]," added Lloris. "There are some teams that demand admiration, they are monsters for what they have done in their past, and in 10 or 15 years they will win again.
"Tottenham is not a club that always wins, but we are trying to create something. It's not easy to fight against European monsters but it is a motivation."