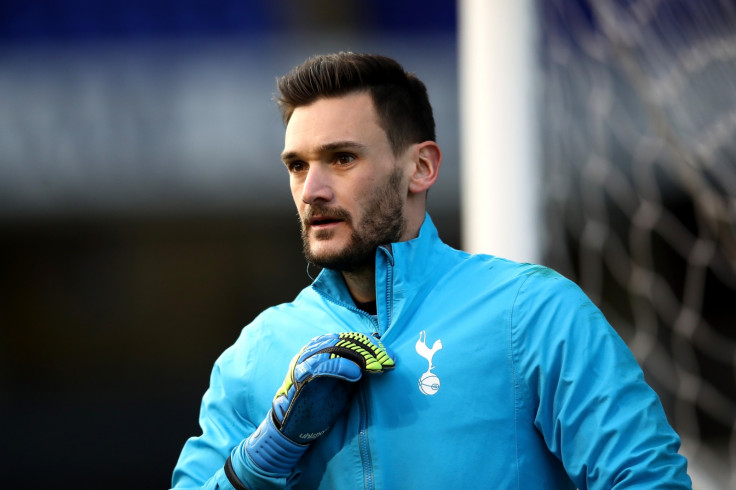 Tottenham Hotspur goalkeeper Hugo Lloris does not have a clause in his contract that sees him receive a separate "losing match bonus" of €4,000 (£3,375), IBTimes UK has been told.
Claims made by whistle-blower Football Leaks and published by Belgian newspaper Le Soir on Tuesday (6 December) reported a host of clauses and stipulations in the contracts for some of the Premier League's biggest names.
The report claimed that Lloris, who signed for Tottenham from French side Lyon in 2012, earns a bonus of €8,000 every time his side win. It added when the north London club lose, the 29-year-old still receives half of that figure.
The report from Le Soir notes: "In case of a defeat, he [Lloris] gets a bonus of €4,000. In many contracts bonuses are arranged for the goalkeeper of France with his London club Tottenham.
"With each victory, he gets more than €8,000, but if Tottenham lose, he still gets a bonus of €4,000, something to soften the blow of losing."
However, Tottenham have clarified there is nothing unusual about such clauses. A club spokesman told IBTimes UK: "This is simply an appearance fee which doubled if we won the game i.e. a win bonus."
IBTimes UK also understands Le Soir's claims also centre on an old Lloris contract, one signed upon his arrival at the club in 2012. The France international signed a new five-year deal with the club in 2014.
Le Soir also reported Spurs centre-half Toby Alderweireld has a £25.4m release clause in his contract, a bargain price for the defender who was named in the 2015-16 PFA team of the season. Spurs however insist there is no active clause in the Belgium international's contract.
Spurs manager Mauricio Pochettino added at a press conference ahead of Wednesday's Champions League dead rubber with CSKA Moscow: "I don't know the details of the players' contracts but in England, I have never heard of a player with a buy-out clause. It's a detail I'm not really aware of."