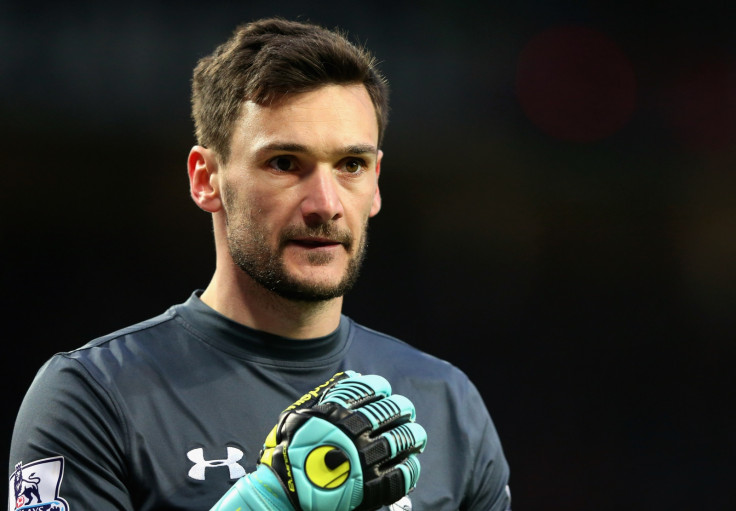 Tottenham Hotspur manager Mauricio Pochettino is confident goalkeeper Hugo Lloris wants to realise his ambition of returning to play in the Champions League at White Hart Lane.
The French captain has been linked with a move away from north London in the past week with the club seven points behind fourth place Manchester City in the race for the fourth spot in Europe's elite club competition.
Lloris has not played in the competition since moving to Tottenham in the summer of 2012 and despite the suggestions of unrest Pochettino says the player is committed to the Premier League side.
"There is no change, nothing from four, five or six months ago when we spoke about the rumour [before]," the Argentine maintained. "Hugo wants to play the Champions League here for Tottenham and these are rumours.
"Nothing is true. Nothing has changed the situation. He is happy here and wants to reach the Champions League with Tottenham that is his dream.
"This season realistically it is very difficult to reach the top four. We need to try – we have five games ahead but at the same time I don't want to lie. It is not easy to reach the top four, realistically."
A sixth place finish in the Premier League would see Tottenham qualify for the Europa League for a fourth straight season, a competition whose demands have been attributed to the club's decline in recent weeks.
Without the burden of European competition, Liverpool staged a bid to win the Premier League title last season while Manchester United are just 11 points behind leaders Chelsea after a campaign out of the continent's main two tournaments.
And though the club are on course for the Europa League again, Pochettino has hinted his side could do without the demands of Europe's club competitions.
"You spend a lot of energy when you play in the Europa League but you never know," said Pochettino.
"It is true the experience of last season with Liverpool and now with Man United I think that is a clear example that maybe you will have the opportunity to stay closer to reach the top four if you only have focus on the Premier League and the cups.
"The Europa League is not an easy competition. It is a very tough competition because it affects your domestic league and I confirm – because it always was my opinion at Southampton because you ask a lot – it is very difficult to manage the Europa League and Premier League and both cups."