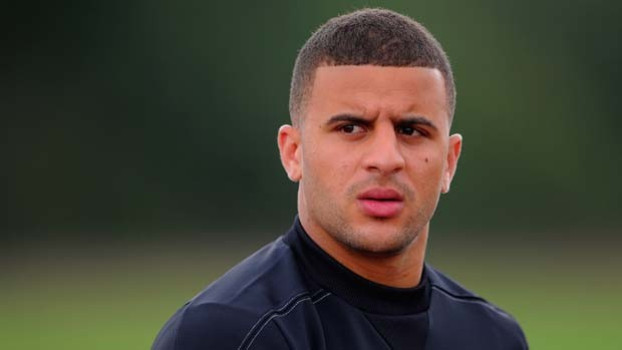 Tottenham Hotspur wing-back Kyle Walker has confessed that England and Everton defender Phil Jagielka has always been his hero.
Both the former Sheffield United stars are set to line up together for the Three Lions in the 2014 World Cup qualifier against San Marino at Wembley and Walker describes training and playing with Jagielka as an honour.
"I'm a Sheffield United boy, so it was [former striker] Brian Deane and then when I fell back into defence it was Phil Jagielka - he was a hero of mine. I was in the stands jumping up and down when he scored that famous goal against Leeds [in the 2002-03 League Cup]. So to come here and play with him, to sit with him and eat is an honour for me," The Sun quoted the 22-year-old as saying.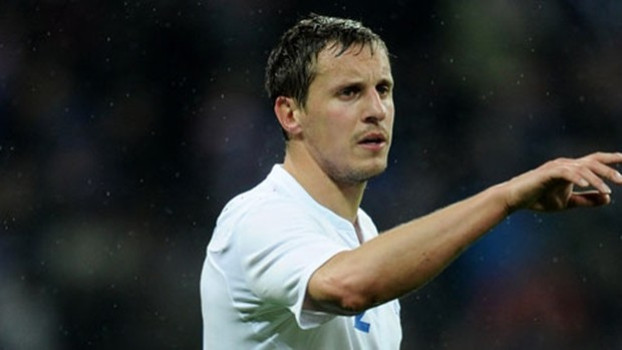 "He was at Sheffield United when they went up to the Premiership and I signed my scholarship. But then we got relegated and he moved to Everton - that was just as I was coming through. I've never told him he was a hero as I don't want to make his head too big," Walker pointed out.
The Spurs right-back is also keen on becoming a regular for Roy Hodgson's side in the near future. The youngster has already made three appearances for the senior side in friendlies but revealed that a competitive start for England has been a dream come true.
"On a personal note it is a fantastic opportunity for me to get into the team. I've been patient and waited for that. Hopefully on Friday I can show everyone what I can do and have a good game," the Daily Mail quoted Walker.
"A first competitive start is what I've been waiting for, for a long time now. For all my career, since I was seven, I've wanted to play for England, and put that jersey on. It was fantastic the manager gave me the phone call, saying it was sad he couldn't take me there but saying I was in his plans and he had belief in me," the defender added.
England head into the qualifier in second place in Group H, level on points with Poland and the Ukraine.