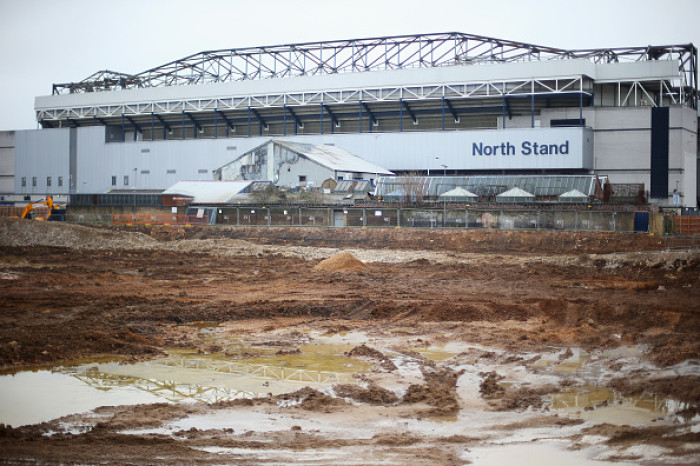 Tottenham Hotspur have scored a major victory in their plans to build a new stadium after Archway Steel Metal Works lost its High Court appeal to prohibit its development.
The Premier League club wants to build a new state-of-the-art, £400m ($613m, €543m), 56,000 capacity stadium on land next to its current home, White Hart Lane.
The family-owned company was the final business standing in the way of the club's move and had argued that a compulsory purchase order granted by Haringey Borough Council and Communities Secretary Eric Pickles in 2014 was not legal.
But judge Justice Dove said there was no "legal flaw" in the order, paving the way for Archway to be bulldozed so developers can access vital land to build the new stadium.
Ahead of the hearing, which started on Tuesday, Spurs said: "We have already successfully and amicably relocated more than 70 businesses in the area to the satisfaction of all parties concerned and a number of these organisations continue to reside in the borough.
"While we were able to accommodate all these other businesses' requests, in the instance of Archway, we have been unable to reach agreement over the period of the last seven years."
The club have completed phase one of the redevelopment -- called Lilywhite House -- that includes a Sainsbury's Supermarket and the University Technical College of Tottenham.