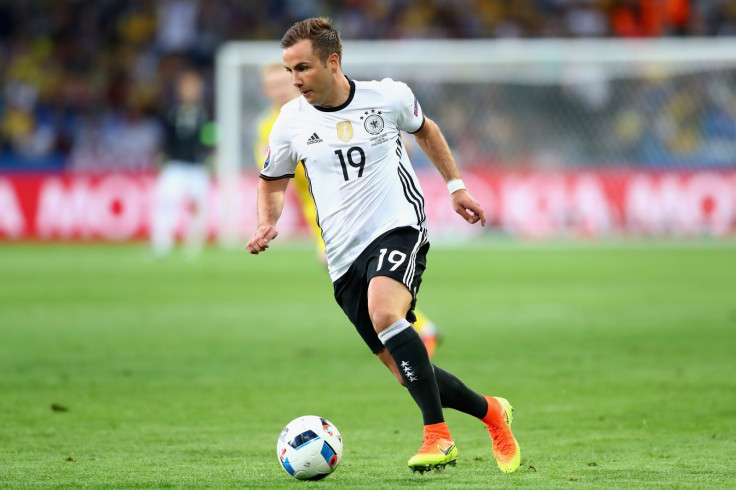 Tottenham Hotspur have held two separate meetings with Mario Gotze's father about signing the Bayern Munich midfielder. Gotze, 24, is set to leave the Allianz Arena this summer, having seen his career stall since making the switch from Borussia Dortmund in 2013.
The World Cup-winning star has attracted interest from a number of clubs across Europe and Tottenham are said to be among those chasing his signature. Jurgen Gotze, Mario's father, has twice met with Spurs officials to discuss a transfer to the Premier League club, according to Bild.
The German international has reportedly told friends that he will make up his mind about his next destination soon, amid interest from Tottenham and others. Liverpool and Dortmund have both been keen to sign Gotze, however his stock has fallen markedly in light of his underwhelming stint at Bayern.
Indeed, Gotze reportedly split from his previous agent, Volker Struth, because he refused to accept a move away from Bayern, even though he was reduced to a bit-part player at the Bavarian club. The reported Tottenham transfer target was said to be holding out for big-money move to Spanish giants Real Madrid or Barcelona.
But having endured another disappointing campaign at the reigning Bundesliga champions and failed to impress at Euro 2016, Gotze has come to reassess his transfer ambitions. While the biggest clubs in Europe are no longer interested in Gotze, Tottenham appear ready to offer him an escape to his Bayern nightmare.