Former Chelsea stalwart Wayne Bridge has expressed a desire to see Dele Alli leave Tottenham Hotspur and complete a sensational move across London to Stamford Bridge. The highly-rated midfielder has gone from strength to strength since formally completing his £5m ($6.2m) transfer from MK Dons in the summer of 2015, quickly becoming an instrumental figure for both Spurs and England.
Offering no apologies for a competitive steak that occasionally lands him in hot water, Alli has scored 17 goals and provided nine assists for Mauricio Pochettino's side in 40 appearances across all competition so far this term. Such an impressive sophomore campaign in the Premier League has seen the 20-year-old become subject to admiring glances from Real Madrid.
Any overtures from one of the world's richest and most prestigious clubs would surely be difficult to dismiss, while current Swansea City manager and former Los Blancos assistant Paul Clement recently backed Alli to make the step up.
A move to Chelsea would surely be unthinkable by contrast, although Bridge believes he is the perfect player to thrive under Antonio Conte and fill the void opened up by Frank Lampard's departure in 2014.
"I'd love to see Dele Alli in a Chelsea shirt," the former left-back, speaking on behalf of online betting site BetStars, said. "Obviously, it's a bit controversial for him to leave Spurs and go to Chelsea, but I think under Antonio Conte he would do really well. The question is how important they think that player is to their team and how much they are willing to spend.
"Chelsea definitely miss Frank Lampard and for me Dele Alli is the closest player at this precise moment that could fill his [Frank Lampard's] boots. He is starting off the right way and he's so exciting to watch. Lampard's done it for years and years and he's proved himself. For Chelsea, he was just outstanding. Over the last decade, he's got to be one of the best Premier League players.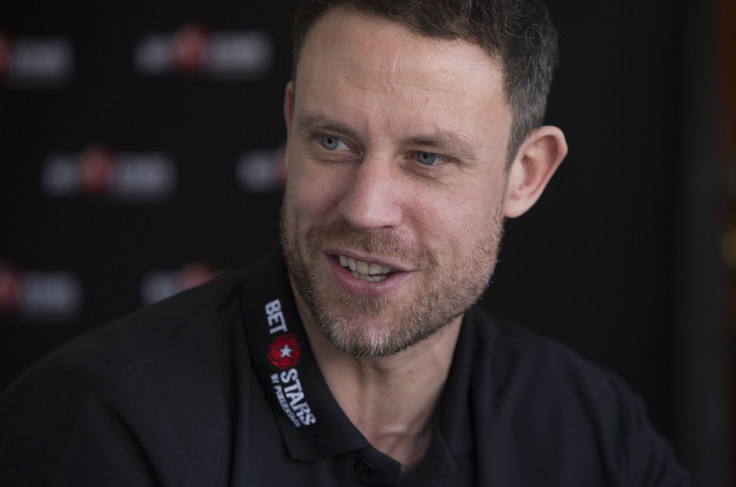 "It's obviously a big ask and it wouldn't be an easy job, but I think he [Dele Alli] has got it in him to progress and do what Lampard has done. He's got the attributes to go and do it – he's still young, he can score goals, he can assist and he works hard.
"They always seem to be in the right place at the right time to nick a goal. It is the way they read the play, they get in the right positions. They are both hard workers as well. To be a midfielder and to be able to score goals like that is just a natural talent. I think Lampard could have been a striker. He [Dele Alli] is doing it for England as well. If England are going to win a tournament, him scoring goals is going to be an important part of that. He's young and has got time."
Valued at around the £50m mark by Pochettino, Alli, also linked with Barcelona and unnamed clubs from the mega-rich Chinese Super League (CSL), was rewarded for his growing influence last year with an improved six-year contract that more than doubled his weekly wage at White Hart Lane to almost £55,000-per-week. That was his second new deal in the space of just eight months.
Wayne Bridge was speaking on behalf of online betting site BetStars. Wayne's Big Call for Chelsea v Man City is a 2-1 home win, #Callit at www.betstars.uk