Tottenham Hotspur's star players will not be tempted by big-money moves to the Chinese Super League, manager Mauricio Pochettino has stated. Brazil international Oscar became the latest player to swap one of Europe's biggest divisions for the emerging league in Asia, when he left Chelsea this week.
The 25-year-old will join Shanghai SIPG in January for a reported £60m, according to BBC Sport, and will become one of the world's best paid players when he pens a deal worth £400,000-a-week. Blues boss Antonio Conte believes the money on offer from China poses a genuine threat to Europe's biggest clubs given the eye-watering sums they are able to offer players.
Oscar follows the likes of Jackson Martinez, Alex Teixeira and Hulk in moving to China in 2016; trading in prominent roles at high-profile European clubs for the opportunity to be part of one of the fastest growing divisions in world football.
But any fears Tottenham's best players could become a target of such spending has been rejected by Pochettino, who is certain his players cherish the competitiveness of the Premier League.
"I don't believe it's a danger for us," the Tottenham boss said, according to The Evening Standard. "I can accept all the decisions, but it's sometimes difficult to understand this type of decision.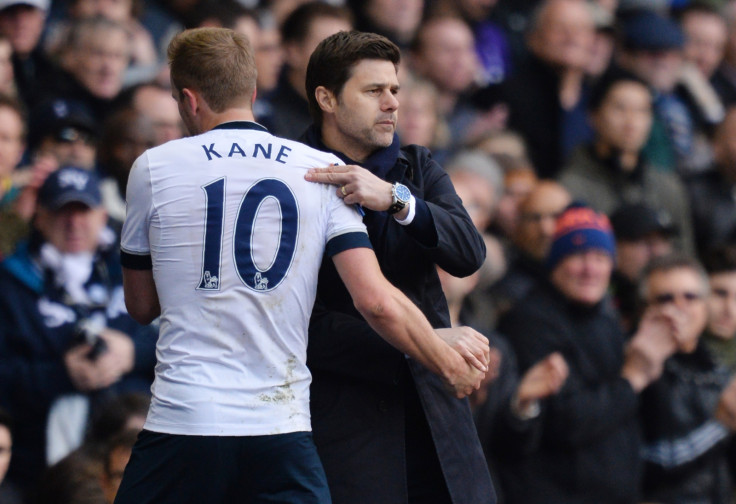 "Football for me is not only money, it's to be competitive and for me the Premier League is the most important league in the world. It's not only money, for me, it's a passion. I need to feel the competition."
Paulinho became one of the first players from one of Europe's leading leagues to move to China when he swapped Tottenham for Guangzhou Evergrande in June 2015 in a deal worth £9.8m, according to The Independent. Conte, manager of Premier League leaders Chelsea, feels England could be drained of talent due to the millions being offered by Chinese football.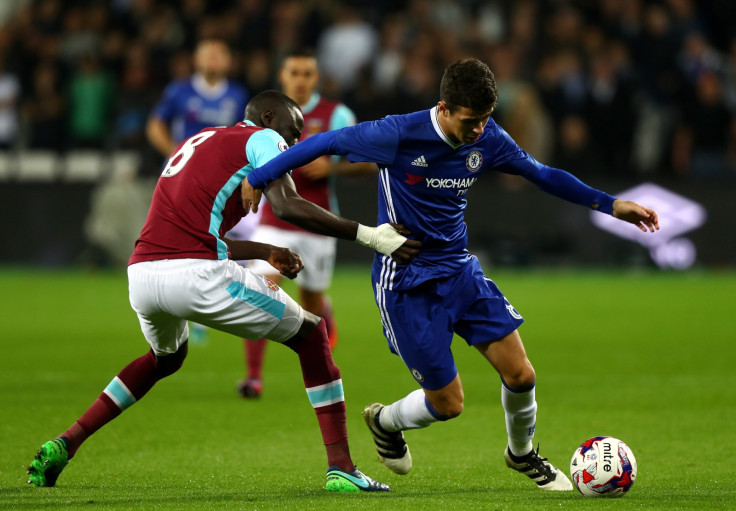 "The Chinese market is a danger for all," said Conte, according to The Guardian. "Not only for Chelsea, but all the teams in the world. But I think we must concentrate on our work, not think that in China there is a lot of money and they can arrive to take the players there.
"Oscar is a really good player. I was very proud to have him in my squad and to have him as my player. I'm proud of his attitude, his commitment and his behaviour, which have been fantastic, and I have great respect for every decision made by a single player. But if you ask me: 'Are you sorry?' then yes, I am sorry to see him leave because a really good player, and a really good man, is leaving the club. I must be honest about this. But also I understand his decision."