Tottenham could struggle to hold on to their key players this summer and are in danger of being ''cherry picked'' by Europe's elite, according to former Spurs midfielder Jermaine Jenas.
Mauricio Pochettino's men have enjoyed another progressive season in north London, qualifying for the group stages of the Champions League with relative ease for the second season running, but Jenas, who plied his trade at White Hart Lane between 2005 and 2013, is not overly confident that the Lilywhites will be able to stave off interest in their stars.
The former Queens Park Rangers and Newcastle United midfielder is not worried about a potential mass exodus at Tottenham, but is concerned that a couple of key players may see fit to seek pastures new if they feel undervalued by their current salary.
"There are certain sides across Europe at the moment that look susceptible if clubs try to sign their players, and Tottenham are one of them," Jenas wrote in his column for BBC Sport.
"Along with Borussia Dortmund and Monaco, they have got plenty of players in their squad that the big boys will be looking to cherry pick from.
"Tottenham chairman Daniel Levy is no pushover and there is no way he will let anyone leave cheaply, but my concern is not that there is going to be a fire sale.
"I am more worried about the mentality of the players being affected if they are not being paid what they deserve, and deciding they want to move on."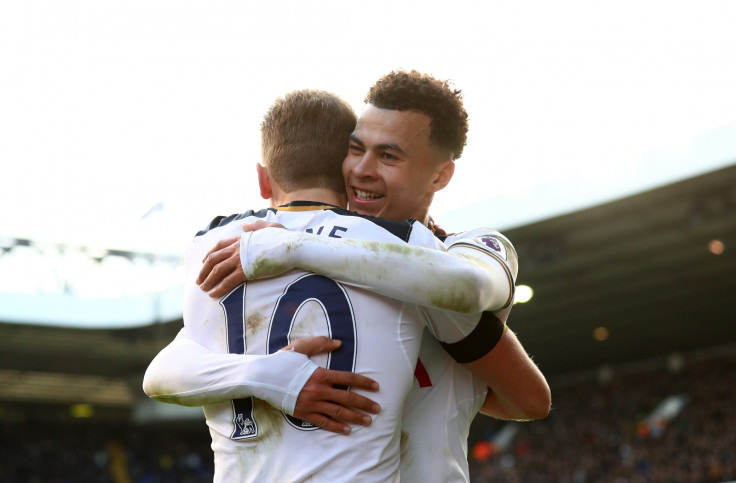 Defender Kyle Walker has been the subject of much speculation this season in recent weeks. The former Sheffield United starlet is believed to have fallen out with Pochettino, who has dropped him in favour of Kieran Trippier in recent matches, and Jenas thinks he may look to leave Tottenham in the summer in order to earn a wage he believes he is worth.
Spurs are far from being the Premier League's paupers but their wage structure means they are not able to pay as much as the likes of Manchester City and Manchester United, who are interested in a £35m move for Walker. Jenas, 34, thinks Tottenham's stars should be earning more than they are at the moment, and Walker may feel the same.
"We are not talking about kids anymore," Jenas added. "Yes, some of them are still young but they are European stars now. Tottenham are now a Champions League team, two years on the spin. This season was probably the hardest year ever to finish in the top four and they did it comfortably.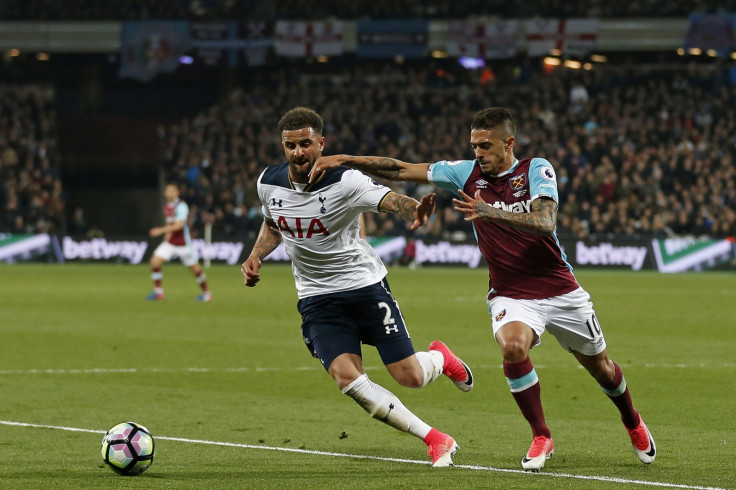 "For the club to keep on progressing, they need to keep their players happy. When I spoke recently about them deserving 100% more than they are getting paid right now, that is not because they are greedy, it is down to their self-worth.
"If I am Kyle Walker and I am on £40,000 or £50,000 a week and Liverpool defender Nathaniel Clyne is sitting across from me in the England changing room on, say, £100,000 a week then I am asking myself is that how my club values me?"