Tottenham are closing in on a deal with Anas Sharbini, according to the Croatia international's agent, with the side looking to build on their midfield to keep depth in the squad as the season hits the business end.
Sharbini's agent Ned Kujundzic claims that the north London club is currently in talks with Saudi Arabian side Al Ittihad over the move, and all that needs to happen is for the sides to agree on a fee for the deal to be done.
Tottenham have hinted that they might be on the lookout for reinforcements in the January transfer window, and though Sharbini is unproven in the Premier League, Kujundzic claims talks have gone well so far.
"It is true, Sharbini is close to moving to England," he told Vecernji.
"His club Al Ittihad and Tottenham are in talks about transfer and I can only say that Spurs really wants Anas. It is now up to clubs to agree transfer."
Andre Villas-Boas has claimed that Tottenham don't need to get involved in the January window, but he admitted that if they found a player who could improve the squad they might make an exception.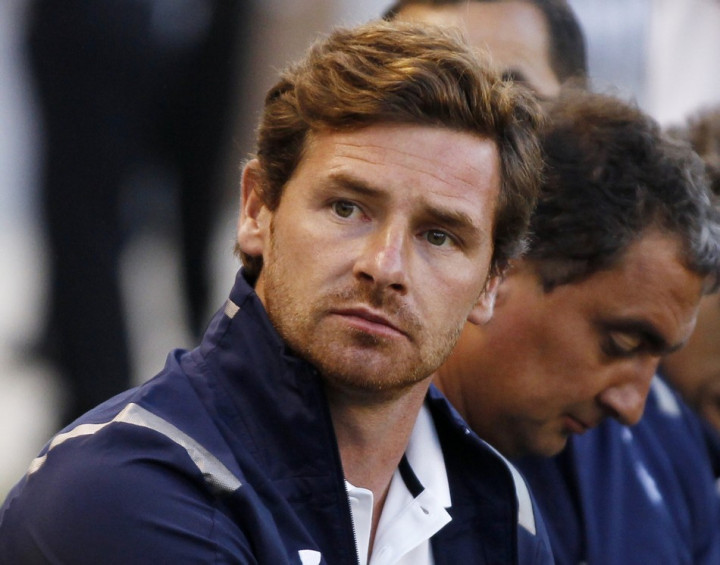 "The transfer window always gives you the opportunity to strengthen your squad," he said in December.
"Teams will lose players to African Cup of Nations, but there is a chance to strengthen a little bit. Ideally you'd prefer to avoid it. It's for us, we should plan our season, stick to players we see in summer, define our season in our season plan and go on from there.
He continued: "We have a big squad and our boost will come from the return of the injured players. I think at the moment we are okay, we have a good squad with excellent players.
"At the moment I wouldn't say there will be any additions but it doesn't mean a good opportunity in the transfer market can't arise as long as it strengthens us, although we are looking strong in every position."
With that in mind, Tottenham could be looking to bring in some top value deals, and Sharbini is unlikely to break the bank as they look for more reinforcements in the middle of the park.